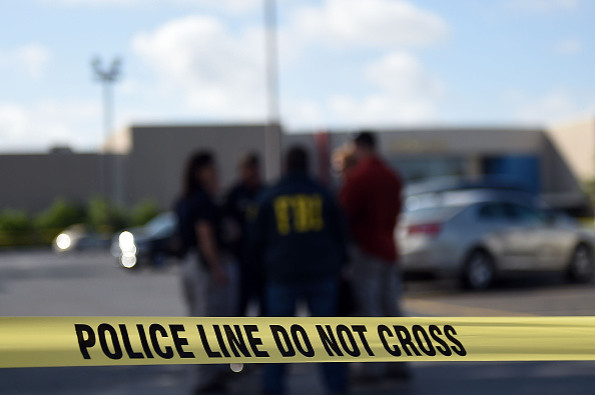 Kentucky State Police are investigating the fatal shooting of a suspect by an officer from the Grayson County Sheriff's Department. The officer was responding to a domestic disturbance on 9 December when a male suspect advanced towards the officers holding a gun.
Kentucky State Police spokesman Tpr Jeff Gregory said that two officers responded at around 2pm EST (7pm GMT) to a domestic disturbance in the 4000 block of St Paul Road. There, a male suspect reportedly met them at the end of a driveway and moved towards them holding a firearm, WDRB reported. According to The Associated Press, a news release by police said one of the officers fired multiple times, hitting the suspect and killing him.
Police have not revealed the names of those involved or any additional details. The investigation is ongoing.