A-List Insider: Kimye name second child Saint West, Adele accused of plagiarising Kurdish singer
In this week's A-List Insider: Kim Kardashian and Kanye West's son is born, Adele is accused of plagiarising a song on her 25 album and Tyrese Gibson buys his daughter an island.
Say hello to... Saint West
What do you call your newborn son when you are the biggest reality star in the world and married to the self-professed king of rap?
Well Kim Kardashian and Kanye West became parents for the second time on 5 December and they called their new addition Saint West – as in a person who is holier than thou, virtuous and almost godlike.
The proud parents, who already have two-year-old daughter North West, revealed the divine baby name on Kardashian's website with this simple message depicting their family.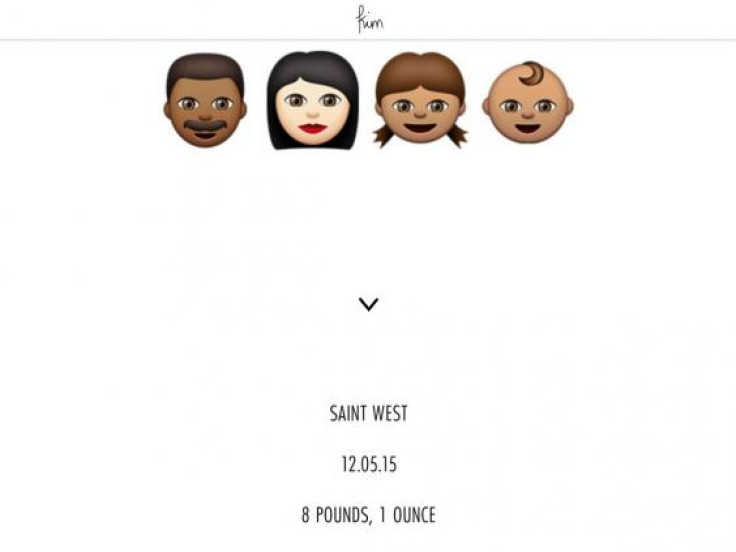 Adele accused of copying Kurdish singer
And over in the world of music, the success of Adele's comeback album, 25, is being overshadowed by allegations of plagiarism. The British powerhouse has been accused of copying a song by late Kurdish singer Ahmet Kaya. Many Turkish citizens say that Million Years Ago, track number nine on her album, bears a resemblance to Kaya's 1985 tune Acilara Tutunmak (Clinging to Pain).
But Kaya's widow, Gulten, has come out in defence of Adele, saying it was unlikely a global star would do such a thing.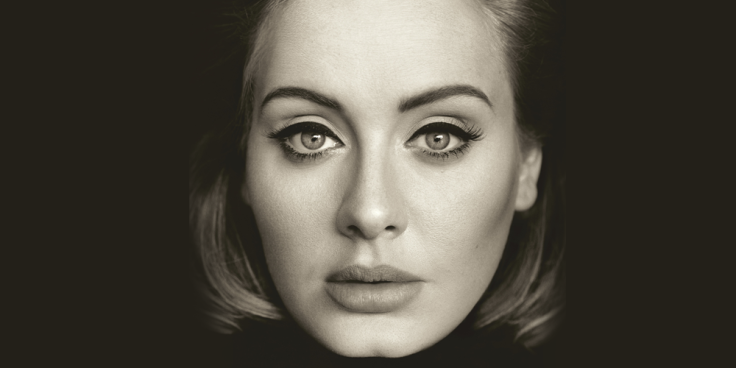 Tyrese Gibson buys his daughter an island
And finally, if you are looking forward to treating your loved ones this Christmas you may want to get some advice from Furious 7 star Tyrese Gibson. The actor and singer has just set the benchmark pretty high after buying his eight-year-old daughter Shayla an Island.
He revealed the extravagant present when asked what he intended to get her for Christmas. Although he didn't say much about what he was getting her for the big day, he did let slip that he recently splashed out on an island for his little princess. "Can't say where," he told Entertainment Tonight at the GQ Men of the Year party. "She knows all about it and the island is called Love Island. I'll be putting it up on my Facebook soon".
© Copyright IBTimes 2023. All rights reserved.