David Bowie's long-time producer, Tony Visconti, has apologised to Adele after suggesting that the British vocal powerhouse's iconic voice may be manipulated to sound better than it really is. Earlier in June, the production legend speculated on the authenticity of the Hello singer's vocals, telling the Daily Star that she may have some help from studio production.
"You turn the radio on and it's fluff, you are listening to 90% computerised voices," he said. "We know Adele has a great voice but it's even questionable if that is actually her voice or how much has been manipulated. We don't know."
Visconti, who produced some of Bowie's celebrated albums, including The Man Who Sold The World, Heroes and his parting LP, Blackstar, has since claimed that his controversial comments were taken out of context.
"I'm sorry that what I said in regards to what's being played on radio was misconstrued, yet I cannot apologise for something taken the wrong way," he said. "If Adele has taken my comments as offensive that was certainly not my intent." He added: "Adele has a great voice and it brings pleasure to millions."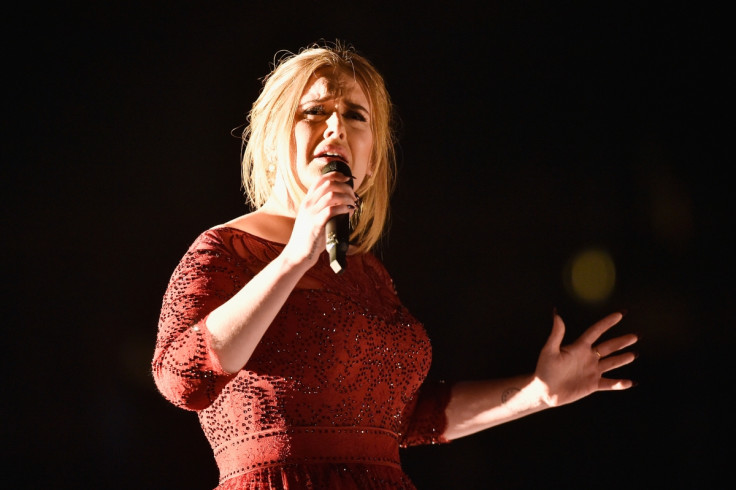 But for Adele, it was a case of too little, too late. The 28-year-old songstress, who is currently on tour, blasted Visconti during her recent performance at Paris's Accor Hotels Arena.
Footage posted online shows her telling the crowd: "Some d**khead tried to say that my voice was not me on record... Dude, suck my d**k."
Adele's third album, 25, was the best-selling album of 2015 in the world, with 17.4 million copies sold within the year and 19 million since, according to Billboard.