Adidas Slips to Loss in Fourth - Quarter on Reebok Writedown
Company records net loss of €273m in Q4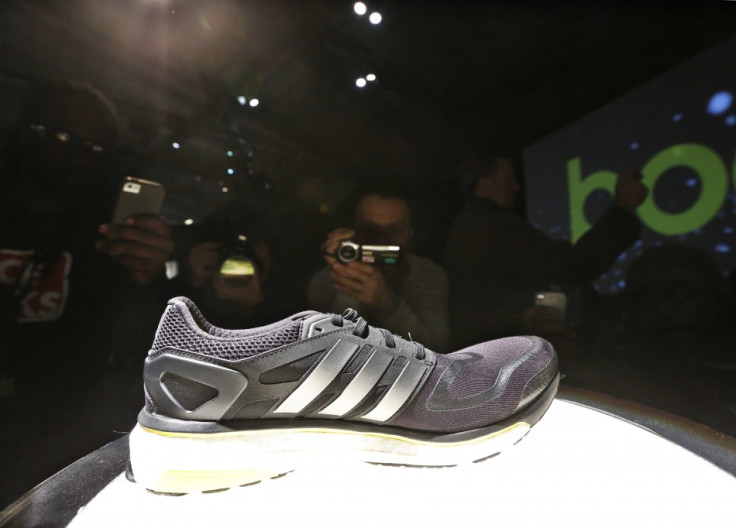 Sportswear maker Adidas has reported a loss for the fourth quarter, hurt by impairment charges related to its Reebok brand.
After charges for asset impairments of €265m, net loss attributable to shareholders for the fourth quarter was €273m ($353m, £236m), compared to a profit of €3m last year.
The German company reported fourth-quarter operating loss of €239m, compared to €18m profit in the year-ago quarter.
Net sales, however, rose 4 percent to €3.4bn, with contribution from Adidas brand increasing 5.7 percent year-on-year to €2.5bn. Net sales at Reebok fell 9.4 percent to €428m in the fourth quarter.
Attributable net income for full-year 2012 declined by 14.2 percent to €526m, despite an 11.7 percent increase in sales to €14.9bn.
Adidas noted that the impairment charge was primarily due to an adjustment of its growth assumptions for Reebok, particularly in North America, Latin America and Brazil, and an increase in discount rates due to Europe's debt crisis.
The world's second- largest sportswear company bought the well-known shoes brand in 2005, but failed to make an impact as sales were disappointing. Further, a fraud was discovered in Reebok's Indian division in the second quarter of 2012, forcing the company to restate its accounts for the 2011 financial year.
Despite the weak results, the company proposed an annual dividend of €1.35 per share, up 35 percent from the previous year, on the back of its improved cash position.
Adidas previously cut its sales forecast for 2013 in November due to reduced expectations for the Reebok and Rockport brands and a suspension of the National Hockey League season. On a currency-neutral basis, the company currently expects group sales to increase at a mid-single-digit rate in 2013.
Net income for the year is expected to come in the range of €890m to €920m.
"As we continue our Route 2015 journey, our focus remains on quality growth. 2013 will also see a step change in the pace of operating margin expansion. And this, in turn, will lead to another year of double-digit earnings growth," Herbert Hainer Adidas CEO said in a statement.
Investors responded positively to the outlook, and Adidas shares gained 3.34 percent to €74.57 as at 3.59 am ET.
© Copyright IBTimes 2023. All rights reserved.