Adolf Hitler's birthplace in the Austrian town of Braunau am Inn will be turned into a base for a disability charity, it has been announced.
Austrian politicians passed a law on Wednesday (14 December) that allows seizure of the property from its owner Gerlinde Pommer.
Over the years, Pommer has repeatedly refused to sell the building or allow renovation work, despite local lawmaker concerns over the house becoming a shrine to neo-Nazi sympathisers.
Residents of the town, located on the German border, say the house still attracts far-right protesters. Interior Minister, Wolfgang Sobotka, previously called for the property to be pulled down.
The BBC now report that, following the seizure, officials plan to redesign the property's facade and will offer it to Lebenshilfe, a charity which supports people with learning difficulties.
The property has, until this latest development, been leased by the Austrian government from its owner since 1972.
Lebenshilfe did previously occupy the three-storey building as a day centre and workshop for people with special needs, until a dispute over renovations forced them to move out in 2011.
Pommer has also reportedly turned down a purchase offer made by the Interior Ministry in the past.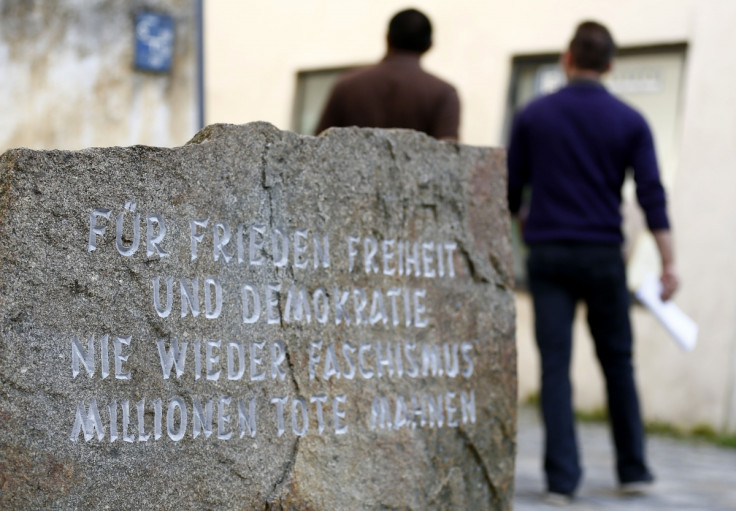 In a statement made of behalf of the 13-man panel, Josef Puehringer, premier of Upper Austria, explained that keeping the building intact would send "a life-affirming message" and "a clear symbol against the crimes committed by Hitler," report RTE.
Hitler, the fourth of six children, was born at the property on 20 April, 1889, and only lived in the house, in Salzburger Vorstadt, for 15 weeks, before his family moved to another address in Braunau. The family spent three years in the town before relocating to Passau in Germany.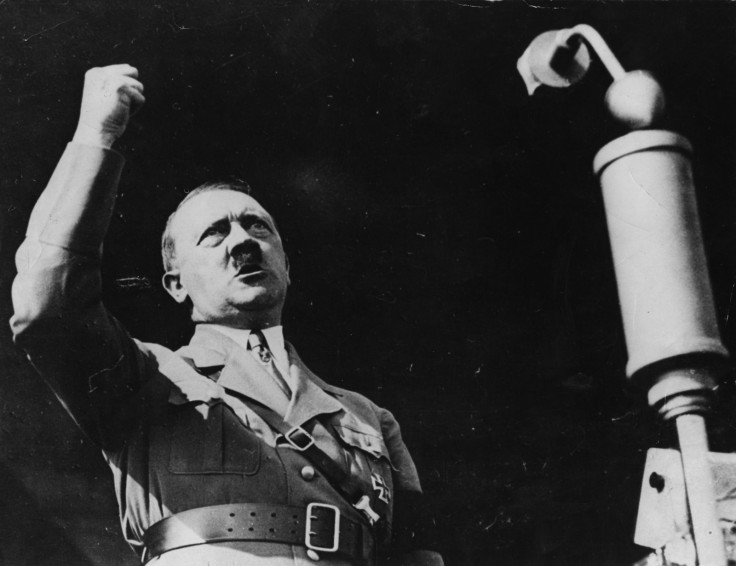 During Nazi rule the house was transformed into a shrine to Hitler but it was shut in 1944 after the fall of the Third Reich.
Pommer will now be given compensation.