Austria to tear down house where Adolf Hitler was born to thwart neo-Nazi pilgrims
Demolition ends five-year dispute with owner as building continued to be a shrine for neo-Nazis.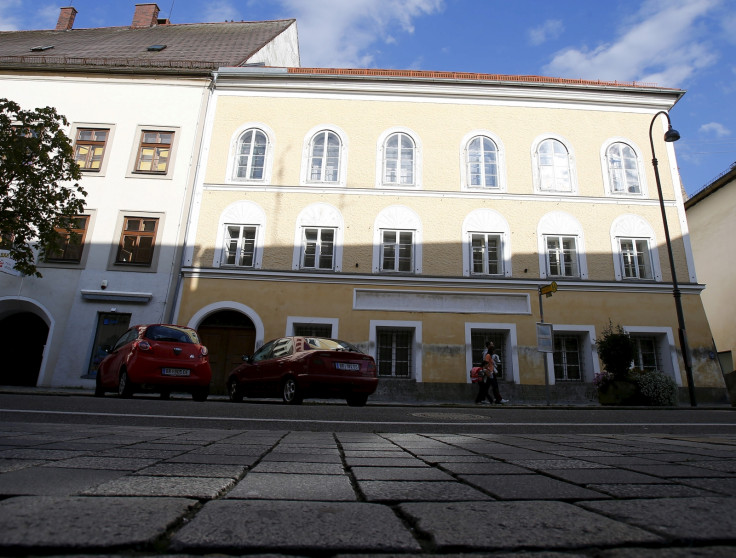 The Austrian house where Adolf Hitler was born is set to be demolished to stop it becoming a place of pilgrimage for neo-Nazis.
The building's future has been widely debated in Austria, with some calling for it to be torn down and others arguing it should have a change of use.
Interior minister Wolfgang Sobotka said on Monday (17 October) a committee had decided on demolition, saying that "a thorough architectural remodelling is necessary to permanently prevent the recognition and the symbolism of the building".
Ministry spokesman Karl-Heinz Grundboeck said that effectively means the house, in the western town of Braunau, will be replaced by a new structure, with its intended use likely to be for administrative or charitable purposes.
Hitler was born in the large yellow house on 20 April, 1889, a date that is one of celebration for far-right fanatics, the building has become an occasional place of pilgrimage for neo-Nazis. Sobotka said he wants to ensure that any association with Hitler be eliminated.
The building has been lying empty since 2011 when the government became embroiled in a dispute with owner and local resident Gerlinde Pommer, who repeatedly refused to sell the building.
It was unclear whether she changed her mind or if the government acted on plans to dispossess her.
© Copyright IBTimes 2023. All rights reserved.