Actress Ruth Wilson is speaking out against the gender pay gap in the industry. The Affair actress revealed in a new interview that she was paid lower than her co-star Dominic West, even though she won the best actress at the 2014 Golden Globes for her role in the Showtime series.
Wilson, who has starred alongside Dominic in The Affair since 2014, revealed to Radio Times, "I definitely get less money than a male in my situation would. Definitely."
When asked if she is paid less than co-star West, the 36-year-old candidly revealed, "Yeah. I think so. Certainly, when I signed up to that project, I would have got paid less. Then they [the producers] might argue, 'Well, he's already done a major American TV show [The Wire] so he's already got a level.' But even after a Golden Globe I'm not going to be on parity."
"So he definitely gets more than me. I mean, I don't know what the figure is, but I'm sure he does," she added.
Admitting that she hasn't spoken to West about the pay gap, she said, "It's sort of funny. It's quite hard to bring that up in a way. But it needs to be an open discussion and men need to help us out."
"I don't want more money, I just want equal money. Which means men have to take less," she further added.
Previously, Co-star Dominic West, showered praise on Wilson in an interview with Harper's Bazaar in 2015. He said, "She's incredibly good at doing nothing yet showing an awful lot behind the eyes, whereas I'm much more theatrical. That really hit me – especially when I saw it on the monitor. I thought: 'That's how you act. That's how you do it.'"
The Affair season 4 returns to Showtime on 17 June. The dysfunctional relationship drama follows Noah and Alison and the fallout of their extramarital affair in New York City.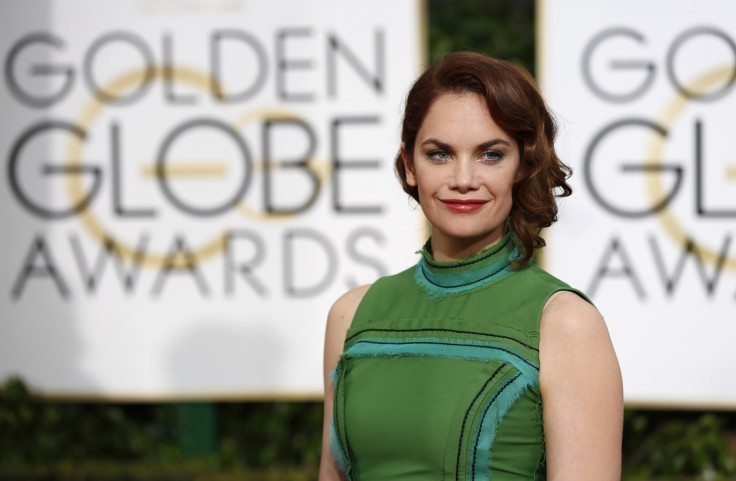 Showtime has released the official description for season 4 of The Affair which says that in the upcoming episodes, Noah, Helen, Alison and Cole, will find themselves "alienated from each other, spinning further and further away from where they all began."
"Every character is involved in a new relationship, forcing them each to decide if they're ready and willing to leave the past behind for good [in] a season about new beginnings, tragic ends and the ever-elusive possibility of forgiveness." the description reads.