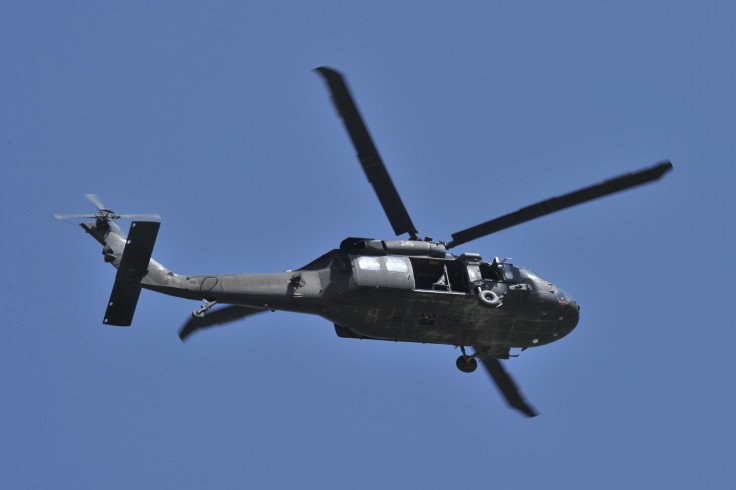 Afghan security forces have launched an operation to rescue 18 people captured by the Taliban from a helicopter when it made an emergency landing in territory under its control. The Afghan defence ministry has not identified the captives or named the company that operated the helicopter. The ministry said the helicopter was carrying military personnel.
Gheorghe Brega, the acting prime minister of Moldova, said three crew members of the helicopter are Moldovans. On 24 November, the Taliban claimed they had shot down the helicopter in Faryab Province. However, the Afghan defence ministry said the helicopter made an emergency landing due to a technical problem.
A ministry statement quoted by Reuters, said: "The insurgents then attacked and as a result two soldiers and one member of the crew were killed ... 18 people were captured. Security forces have started a clearance operation to free the captives."
The Taliban had claimed that five people were killed and 15 captured. "The captured people have been taken to a safe place and an investigation has started," Taliban spokesman Qari Yousuf Ahmadi said in a statement. "If the army doesn't stop" its rescue operation, captives will be killed, the terror group threatened.
The Associated Press, quoting the Afghan defence ministry, said "a foreign national was among three people killed when Taliban insurgents ambushed a helicopter".