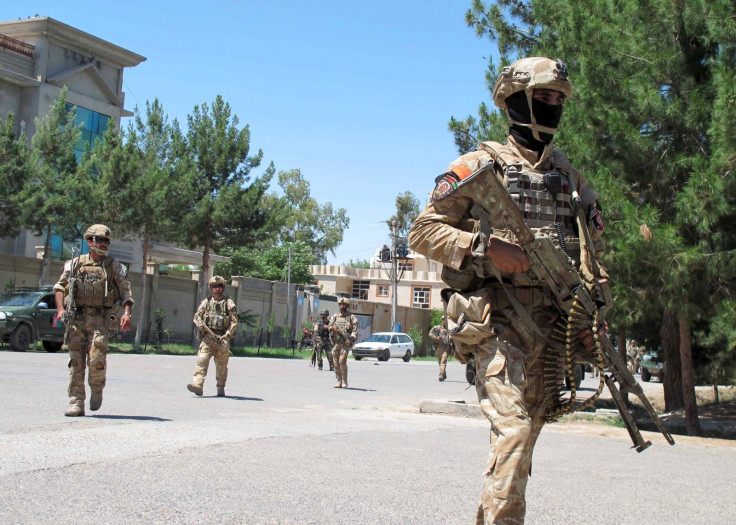 At least 17 police officers have been killed in an Islamist attack in Afghanistan's Helmand province.
Local reports suggest at least seven insurgents have also been killed after intense gunfire broke out between the security forces in the Musa Qala district of southern Helmand province.
The clashes began on Friday (12 June) night and continued for several hours.
"The clashes continued for several hours. Nobody came for our help. The fighting continued until all our personnel were either left dead or wounded," a source told Afghanistan's Pajhwok news.
Scores of others from both sides are thought to be injured in the attack.
After burning down three police vehicles, the assailants took away two others filled with arms and ammunition. Some policemen are also thought to have been kidnapped though it is yet to be officially confirmed.
Taliban spokespeople have not yet claimed responsibility but the militant group is known to launch attacks in the area.