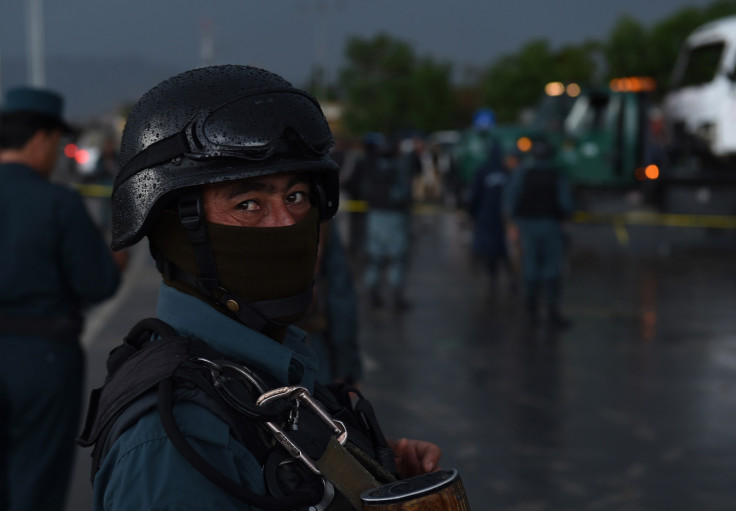 Heavy gunfire and a series of grenade explosions were heard in central Kabul late on Tuesday night, according to a Reuters report.
Teams of Afghan security forces were deployed to the Wazir Akbar Khan area, an upscale part of the capital where many embassies and government buildings are located.
More than a dozen explosions were heard in the first hour and heavy gunfire was continuing.
Most of the blasts sounded like rockets, but several more powerful detonations could have been suicide bombers, one Afghan security source said.
Local resident Mohammad Maqsood tweeted that he had heard a big explosion followed by heavy gunfire very close to his house.
The explosions reportedly happened near Heetal Plaza hotel in the Wazir Akbar Khan area of ‪Kabul, but was still not confirmed yet, said Aisha Ilyad, news anchor and reporter at1TVnewsAF.
No one has yet claimed responsibility for the attack, amid intensified fighting across Afghanistan since the Taliban launched their warm weather offensive a month ago.
Taliban militants attacked a Kabul guesthouse days earlier in May, killing an American, a British citizen, an Italian, four Indian nationals, five Afghans and two Pakistanis.
More follows...