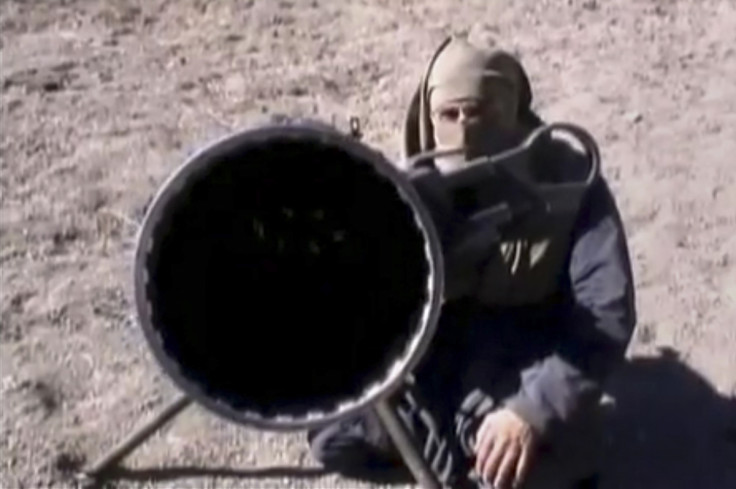 Pakistani extremist group Taliban has called the method employed by Islamic State (Isis) as "un-Islamic" and frantically snubbed the Sunni organisation' leader Abu Bakr al-Baghdadi. Pakistani Taliban is the latest extremist group angered by the IS amid growing indications that the Iraq-based militants desire to gain a stronghold in south-east Asia as well.
Pakistani Taliban, otherwise known as Tehreek-e-Taliban, said in a strongly-worded statement that Al-Baghdadi is not the "caliph" of entire Muslims in the world, but merely a leader of a local gang in Iraq and Syria.
"Baghdadi is not an Islamic Khalifa because his selection is not according to Islamic rules," said the Taliban, which itself wants to carve out an Islamic territory, based on harsh Shariah rules, in Pakistan. "Baghdadi's caliphate is not Islamic because in a real caliphate you provide real justice while Baghdadi's men kill many innocent mujahideen [fighters] of other groups," said the Pakistani group, according to Reuters.
The IS – the Arabic acronym for Daesh – has repeatedly claimed its leader al-Baghdadi is the "caliph" of all Muslims across the world aspiring to establish a "caliphate".
The Pakistani group is following the suit of its Afghan namesake, which has also become wary of IS's growing presence in the Asian continent. Afghan Taliban, which does not share any formal links or operations with the Pakistani group, has long been warning the IS not to wade into strife-ridden Afghanistan so as to avoid intensifying the conflict.
Talibans are not the only groups rattled by IS's swelling global presence and limelight. Earlier, even the al-Qaeda – which has bigger clout and resources than both the Talibans – has been taking radical measures to compete in the "jihad-race".
Recently, IS launched its own radio station named "voice of the caliphate" in Afghanistan to snatch Taliban operatives and recruit new jihadists. It would also be a huge challenge for the inept governments of Afghanistan and Pakistan in battling a fresh armed insurgency in the form of IS.