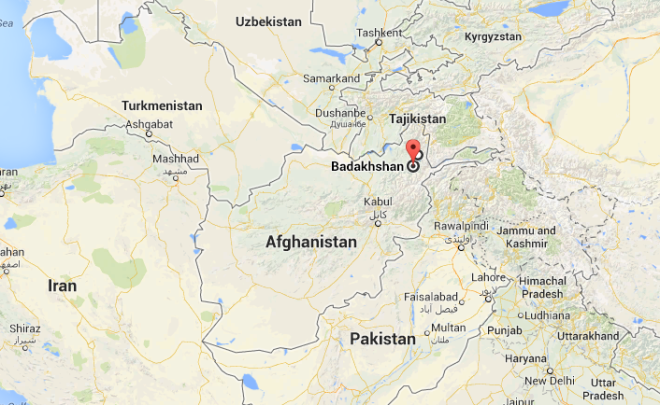 More than 350 people are feared dead and 2,500 people are missing after a landslide wiped out an Afghan village, according to a United Nations spokesman.
Ari Gaitanis of the United Nations Assistance Mission in Afghanistan says the UN is working with authorities on the ground to rescue those trapped under the rubble.
Torrential rainfall caused a section of mountain to collapse and bury hundred of family homes under mud and rocks in the village of Hargu.
Eight people have been rescued so far, according to TOLOnews website but the rescue search is being hampered by a lack of sufficient machinery.
"It's physically impossible right now. We don't have enough shovels; we need more machinery," said Shah Waliullah Adeeb, governor of Badakhshan.
Badakhshan police commander Fazludeen Ayaz said that over 200 people were believed to have been killed in the disaster.
Dozens of families have been displaced as approximately 1,000 houses were affected.
At the time of writing, rain continued to beat down on the region, adding to fears that more landslides are to follow.
Friday is a day off in Afghanistan, meaning that many families were inside their homes when the mountain section caved, leading to more deaths by circumstance.
Last week, around 150 people died in flooding but this disaster is on a much larger scale.
The Badakhshan province is located in the Hindu Kush and Pamir mountain ranges that border China and has notoriously poor transport links because of its remoteness.