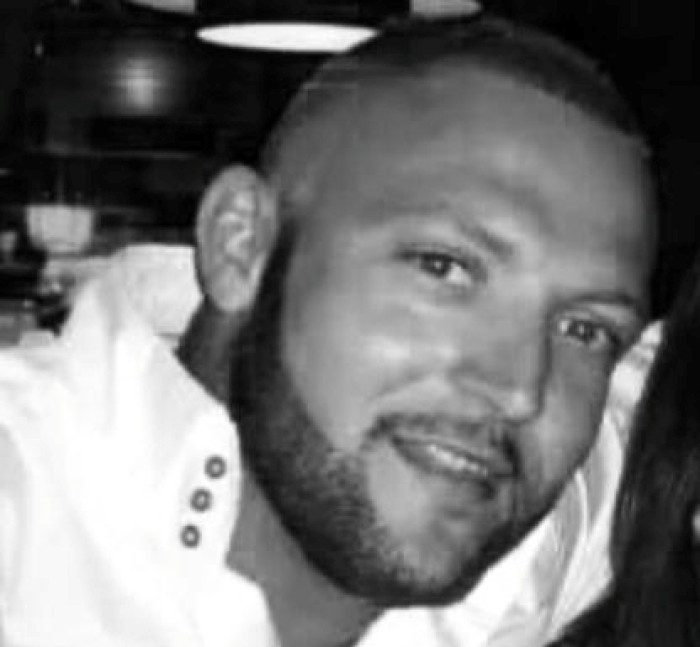 The Briton killed in a Taliban suicide bomb attack near the main international airport in Kabul, Afghanistan on Sunday (17 May) has been named as Michael Hampshire from Huddersfield, Yorkshire.
Hampshire, who according to Defence Secretary Philip Hammond was working as a security contractor, was travelling in a convoy of European Union police (EUPOL) vehicles when the attack took place a few hundred metres from the airport. Two teenage girl bystanders were also killed in the attack and 18 others were injured. The Taliban claimed responsibility.
Hampshire, who was from the Golcar area and was known as Mic, became engaged in November 2014 to his fiancée. His father told the Huddersfield Examiner he had been asked not to speak to the press at this time.
However, in a statement released by the Foreign and Commonwealth Office (FCO), his family said he was "a loving fiancée, son, grandson, brother, uncle, cousin and a friend to everyone who knew him".
The statement continued: "No words can explain what we are going through at this time and we will miss Michael dearly.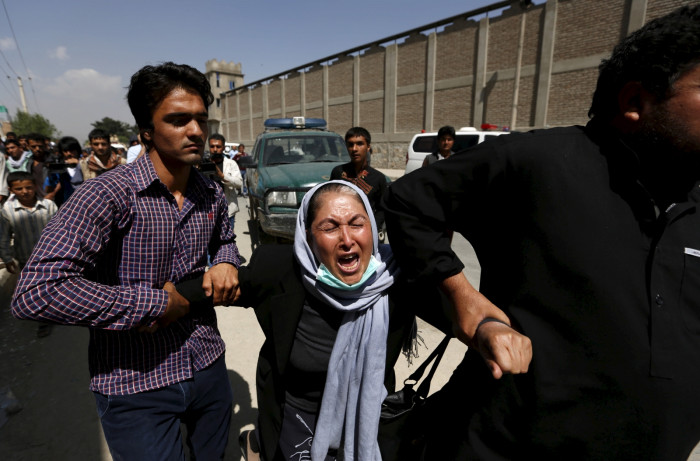 "We would like to take this opportunity to thank people for the messages we have received but would now like, as a family, to grieve for Michael in peace."
Tributes have already appeared on Hampshire's Facebook page. One comment, from Nick Baker, said: "An absolute legend of a man with a heart of gold who inspired so many. R.I.P Mic. You will be missed!"
EUPOL Head of Mission Pia Stjernvall said: "I'm deeply saddened by the incident at this occasion of which an employee of the Security provider for EUPOL Afghanistan, a dedicated and highly professional security officer, lost his life while protecting the members of EUPOL mission.
"My thoughts are with the family and friends of our colleague and all the others who were involved with this tragic and cowardly attack against people who have come to this country simply to help the people of Afghanistan. At the same time my thoughts are with the Afghans who were victims of this attack."