Afghanistan: Nato and Afghan soldiers killed in firefight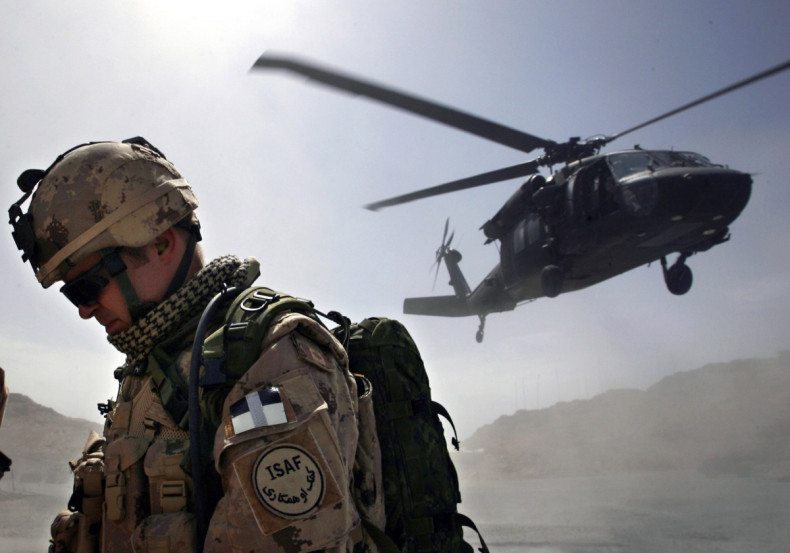 An Afghan soldier was killed after he had opened fire killing at least one US soldier and wounding others.
Abdul Azim, from Laghman province, opened fire on Nato security forces following a meeting between US Ambassador to Afghanistan Michael McKinley and provincial leaders in the city of Jalalabad, eastern Afghanistan.
"Right after the US official had left, suddenly an Afghan army soldier opened fire on the US soldiers who were present in the compound," Sherzad, police chief for eastern Nangarhar province, told AP.
The US embassy in Kabul said: "We are aware that there was an exchange of gunfire involving Resolute Support service members... All Chief of Mission personnel of the visiting party are accounted for," the embassy said.
The motive of the attack is unknown. A similar incident occurred in January, when an Afghan soldier killed three American contractors before being killed.