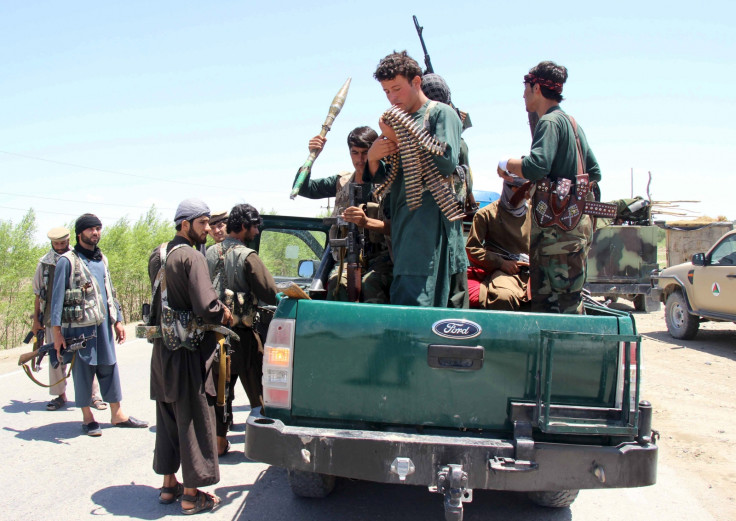 Taliban militants ambushed and killed at least 11 Afghan soldiers in the western Herat province on Monday 29 June.
The convoy of soldiers, made of pickup trucks, was attacked in Karukh district, according to Ehnsanullah Hayat, spokesman for the governor of the province.
Najibullah Najibi, a spokesman for the army in western Afghanistan, confirmed the attack to AFP and said four soldiers were also wounded.
The Taliban launched its offensive, named Azm (determination), in late April.
Last week, a coordinated Taliban attack on the Afghan parliament in Kabul ended with all the six gunmen killed.
The incidents came after US military strikes targeted militants threatening international coalition forces near the border in eastern Afghanistan.
Nato's combat mission in Afghanistan formally ended in December after 13 years and most foreign forces left at that time.