Taliban threatens Isis not to make inroads in Afghanistan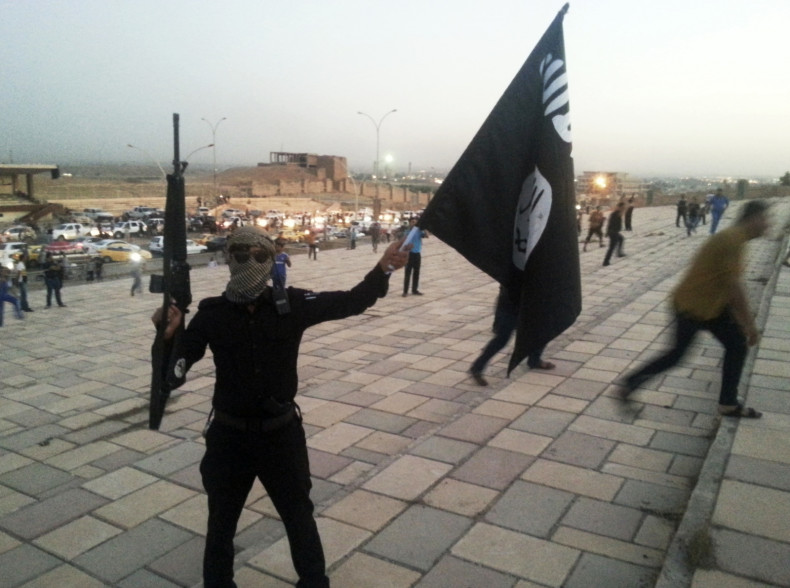 The Afghan Taliban has threatened the Iraqi militant group Islamic State (Isis) not to make inroads in Afghanistan else it will have to face consequences.
Ever since the Iraqi Sunni insurgent organisation attempted to wade into the ongoing Afghan insurgency capitalising on the infighting in Taliban, the Afghan group sent strong warnings.
In its latest open threat, the Taliban, which calls itself as the Islamic Emirate of Afghanistan, said running two insurgencies will jeopardise the motive of "jihad".
The letter directed to IS chief Abu Bakr al-Baghdadi read: "The Islamic Emirate (Taliban) does not consider the multiplicity of jihadi ranks beneficial either for jihad or for Muslims."
"Your decisions taken from a distance will result in [the IS] losing support of religious scholars, mujahideen... and in order to defend its achievements the Islamic Emirate will be forced to react."
Published in multiple languages, the statement was signed by Taliban deputy chief Mullah Akhtar Mohammad Mansoor.
In the wake of Nato troops withdrawing from the war-torn country and weakening Afghan forces, the Taliban is looking to increase their foothold. It also announced in April that both Taliban and Isis have declared "jihad" on each other though it is yet to be officially confirmed.
Clashes have also been reported between Taliban fighters and supporters of IS in Afghanistan in recent weeks.