Afghanistan: Taliban seizes half of city of Kunduz in surprise attack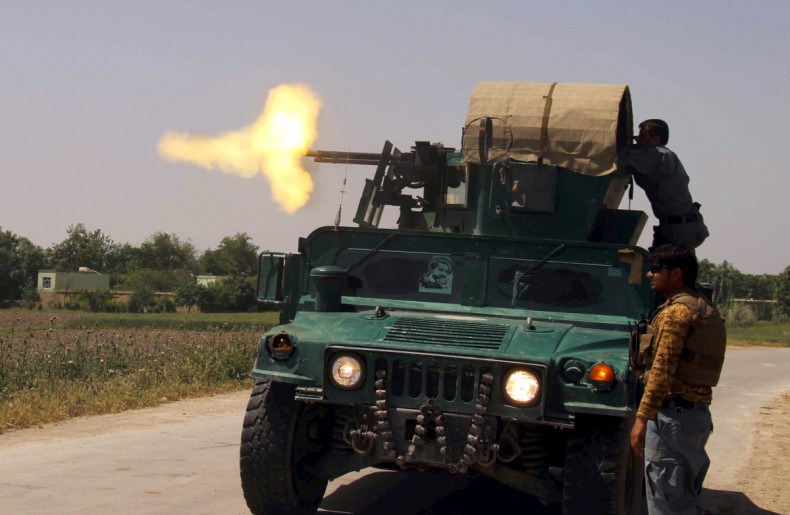 Taliban fighters have captured large swathes of Kunduz, a major city in northern Afghanistan, after the group launched a surprise attack. Hundreds of militants entered the provincial capital from different directions early on 28 September and engaged in gun battles with government forces.
After hours of fierce fighting the Islamists were in control of more than half the city and had stormed numerous key locations including government buildings, a hospital and a courthouse. A prison and the police headquarters were also surrounded. Numerous people were reportedly killed and dozens wounded as fighting was still ongoing. The government said its forces killed at least 35 militants.
"The Taliban has taken over our neighbourhood ... I can see their fighters all around," an AFP reporter in Kunduz said.
"Security forces in Kunduz were prepared for an attack but not one of this size, and not one that was coordinated in 10 different locations at the same time," Interior Ministry spokesman Sediq Sediqqi told AP. "Right now intensive gun battles are going on inside the city. Part of the city is under the control of the Taliban, including the markets, shops and a number of government buildings."
The Taliban had its sight set on Kunduz, strategically located about 250km north of the capital, Kabul, close to the Tajik border since earlier this year. It was the second time since January that the city was attacked, while its province, considered one of Afghanistan's wealthiest, has witnessed fighting since April.