Afghanistan: Blast during sports match kills 16 spectators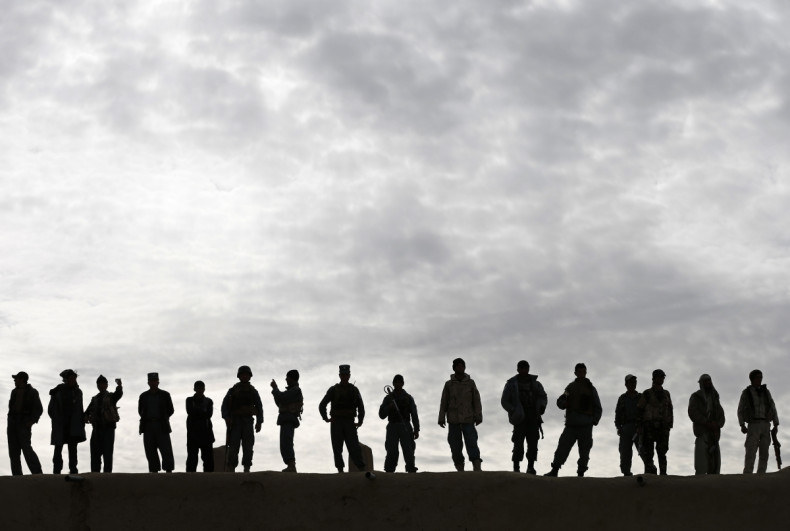 At least 16 people have been killed and dozens injured in a blast that targeted a sports match in Khairkot district in the eastern Afghan province of Paktika. While some reports suggest it was a volleyball match, some others say a cricket match was being played. The bomb went off right in the middle of spectators.
There are also conflicting reports on the incident with some indicating a motorcycle bomb and others saying it was a suicide blast. "The enemy had placed explosives on a motorbike and detonated it on the edge of the volleyball playground," said the provincial police chief, Zarawar Zahid. Paktika province is located near the Pakistan border.
On the other hand, an eyewitness named Shahid Bhawal, who was at the scene of the blast, told Afghan Pajhwok news: "A suicide bomber who was on foot detonated his explosives on the volleyball ground. I have information about eight deaths and injuries to another 25. The death toll might be higher."
Though it is yet to be officially confirmed, reports indicate that some Afghan intelligence officials were also among the spectators and could have been the target of the attack. No group, including the Afghan Taliban, has claimed responsibility for the blast.
Afghanistan's Interior Ministry put the official death toll at nine and the number of wounded at 33. The death toll was revised upwards later by media reports after confirming the bodies.
In a similar attack in November 2014 during a volleyball game, the Haqqani insurgent group carried out a suicide bomb attack killing at least 57 people and leaving 60 others injured.