Afghanistan: Toy guns banned to curb culture of violence amongst children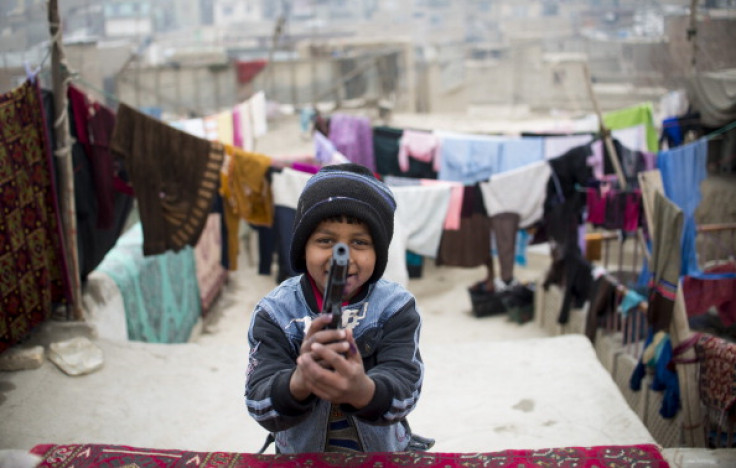 Afghanistan banned the sale of toy guns on 21 July after several hundred children were reportedly injured during the Eid celebrations.
The news comes as the country tries to discourage a culture of violence amongst children.
"Interior Minister Noor-ul Haq Uloomi has ordered police forces to confiscate all toy guns ... which can lead to physical and psychological damage among people," read a Ministry of Public Health statement, reported AFP News.
The guns armed with plastic or rubber pellets caused over 100 eye injuries amongst children during the recent three days of Eid al-Fitr celebrations in the capital Kabul.
A Ministry of Public Health official, Dr. Syed Kabir Amiri said, reported Khaama Press that most of the injured children were discharged from the Noor Eye hospital after receiving treatment.
Children are known to spend their 'Eidi' – a token of money given to children from elders during the Eid celebrations, on buying toy guns in the country.
© Copyright IBTimes 2023. All rights reserved.