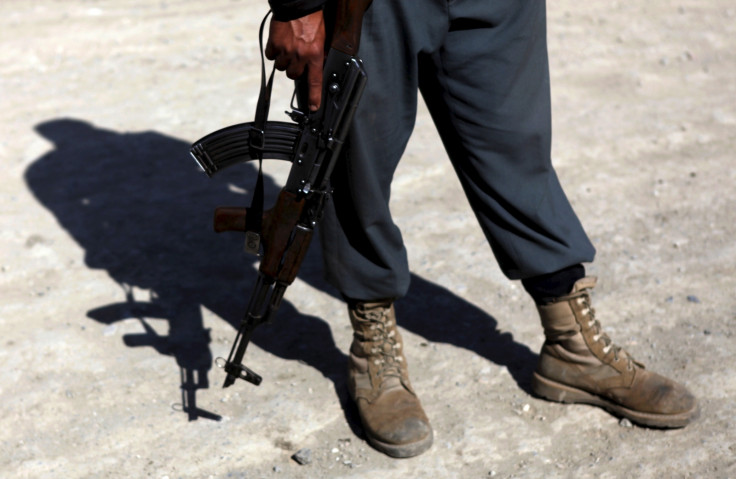 Gunmen have stormed a guesthouse in an upscale area of Kabul popular with foreigners, Afghan officials said.
Police and special forces have arrived at the scene in Kola Pusha area of Kabul, an army commander told Reuters.
"Three to four gunmen entered Park Palace guesthouse in the evening. Security forces have been dispatched to the area," a senior security official told AFP on condition of anonymity.
Shots have been heard in the vicinity of the guesthouse, which has been closed off by security services. Several people are reportedly trapped inside the building.
In the past, the Taliban has launched similar attacks against guesthouses in the area.