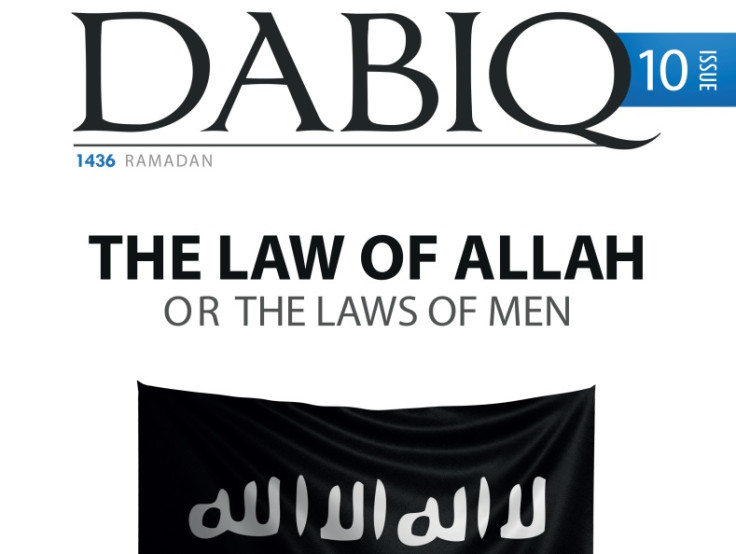 Islamic State (Isis) has confirmed Shahidullah Shahid, the leader of its Afghan offshoot was recently killed in a US air strike, according to its latest issue of IS English language propaganda magazine Dabiq.
The government in Kabul announced Shahid, a former Pakistani Taliban (TTP) spokesman, was killed in the eastern Nangarhar province, earlier in July, without however bringing any supporting evidence.
Confirmation of his death came from IS in the form of an obituary photo at the bottom of a propaganda article attacking the Afghan Taliban leader, Mullah Mohammed Omar.
The piece was one of a series published in the tenth issue of the group's monthly publication, which ran a cover story titled The Laws Of Allah Or The Laws Of Men.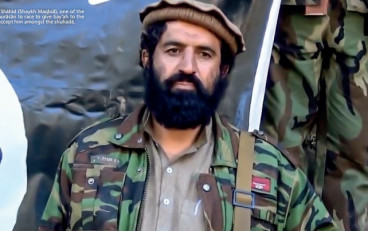 The slick 79-page magazine contained praise for three separate Islamist attacks carried out by alleged IS-sympathisers on the same day in France, Tunisia and Kuwait in June, as well as criticism of IS rivals, including al-Qaeda and Kurdish militants.
In a particularly bizarre article, a female jihadist urged the wives of fighters opposing IS to leave their husbands on religious grounds and join the militant group instead –or face death.
Taking a different tack from previous issues, it did not feature a piece purportedly written by British hostage John Cantlie.
The photojournalist, who was kidnapped in Syria in 2012, had become a regular feature in the magazine in recent months, after appeared in a series of IS videos.
The 44-year-old was captured with US journalist James Foley and held with other American and British hostages Steven Sotloff, David Haines, Alan Henning and Peter Kassig, who have been all murdered by IS militants.
Although there was no confirmation that Cantlie was the actual author of earlier pieces, analysts suggested these seemed genuine and he had previously hinted he had accepted the role of IS news anchor/reporter in order to survive.