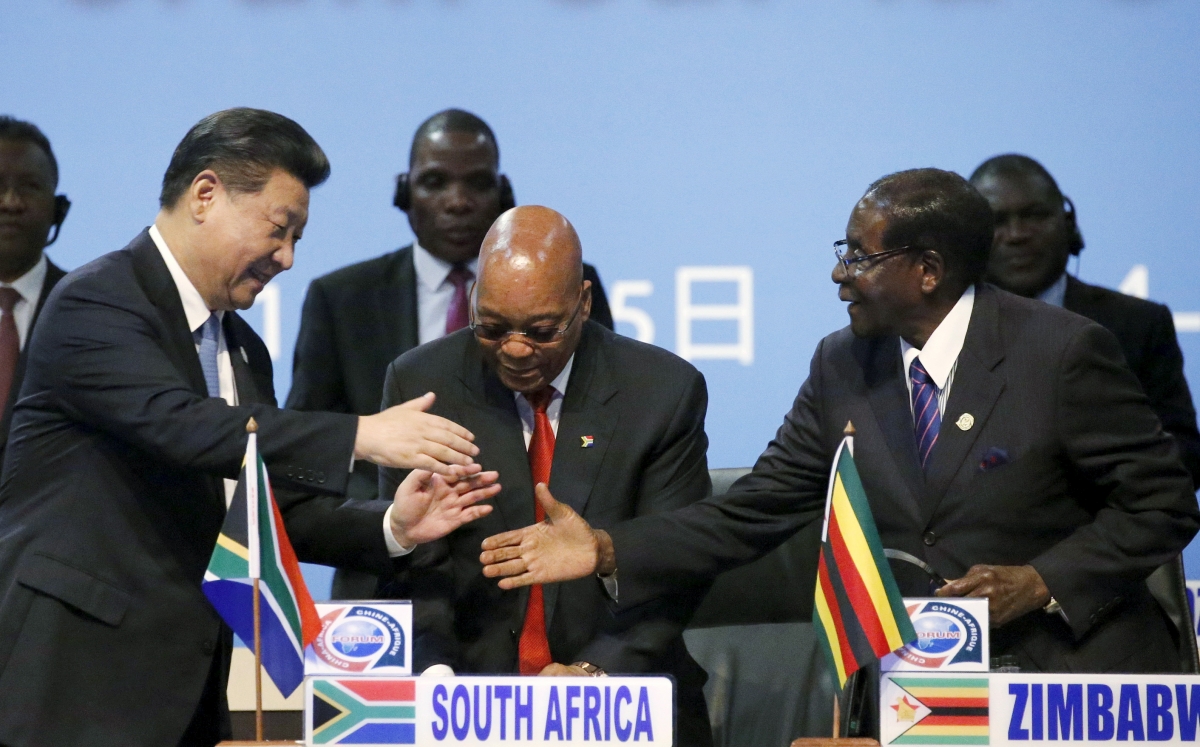 China has promised African leaders present at a two-day business conference in South Africa, which started on 4 December, that it would pump $60bn (£40bn) into development projects, cancel some debt and bolster infrastructure and agriculture in the next three years.
Since 2009, China became the African continent's first trade partner: it imports petrol and commodities from a number of oil-producing countries including South Africa, Zambia and Angola, and exports products coming out of its clothing, phone and car manufacturing industries.
But the Summit of the Forum on China-Africa Cooperation (FOCAC), held in Johannesburg, comes at a low-spirited time for the "China-Africa" duo.
Long seen as a major commodities source for China, which drove the commodity boom as it bought up oil, iron ore, uranium and copper from the continent, Africa has been feeling the pinch following a sharp slump in prices brought by China's growth dip. Chinese investments in Africa fell more than 40% to $1.2bn in the first half of 2015, reflecting the Asian giant's slowdown, while Chinese imports also fell 43%.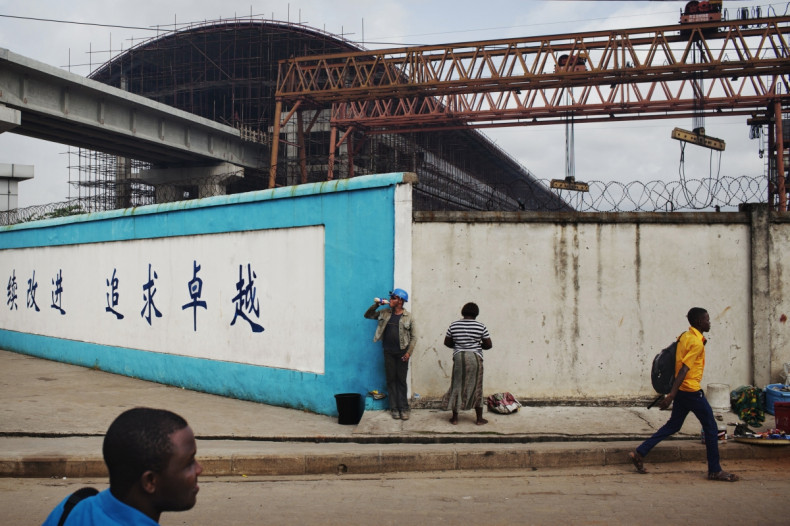 China's three-year investment plan
Speaking to representatives from most of the continent's 54 countries and President of the African Union (AU) Commission, Chinese President Xi Jinping said his country would step up investment in factories manufacturing goods for export in Africa, in addition to building roads, ports and railways.
"To ensure the successful implementation of these 10 cooperation plans, China has decided to provide a total of $60bn of funding support," Xi told the heads of state. "These plans [are] aimed at addressing three issues holding back Africa's development, namely inadequate infrastructure, lack of professional and skilled personnel and funding shortages."
Xi outlined a plan targeting a number of sectors including agriculture and health, and he said China would cancel existing debts with zero interest loans for least developed countries that mature by the end of 2015.
To help African countries improve agriculture, Xi announced plans relating to large-scale farming, and vowed to help fight diseases through China's support of the African Centres for Disease Control.
He also promised greater cooperation with African countries in the fight against extremism after extremists executed one of its citizens and three Chinese nationals died during the Mali siege and said its troops would take part in UN peacekeeping forces on the continent.
No interference in local politics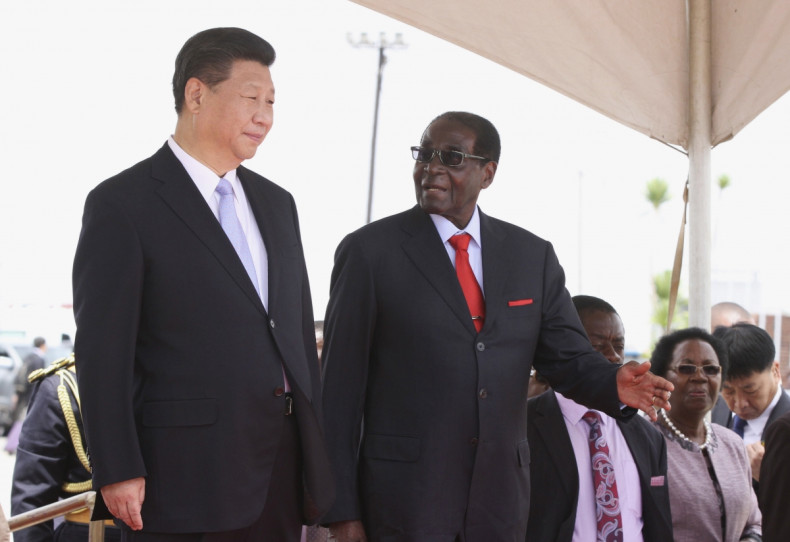 Xi, who was greeted by Zimbabwe's president Robert Mugabe as a "true and dear friend" of Zimbabwe earlier in December, vowed China would not interfere in African countries' internal affairs. "China strongly believes Africa belongs to the African people and African problems should be handled by the African people," Xi told the summit.
While Western nations accuse China of turning a blind eye to rights abuses and conflicts, many African heads of state – including Mugabe, who is widely criticised for his country's human rights record – applauded the Chinese leader.
Mugabe's government has signed 10 economic accords with China including one relating to the expansion of Zimbabwe's largest thermal power plant.
"Here is a man [Xi] representing a country once called poor. A country which never was our coloniser... He is doing to us what we expected those who colonised us yesterday to do," Mugabe, who is also chair of the AU, told delegates.
China remains the fourth investor on the African continent behind France, the US and the UK with investment in Africa topping $30bn.