Chinese Premier Li Keqiang: No Strings to our Relationship with Africa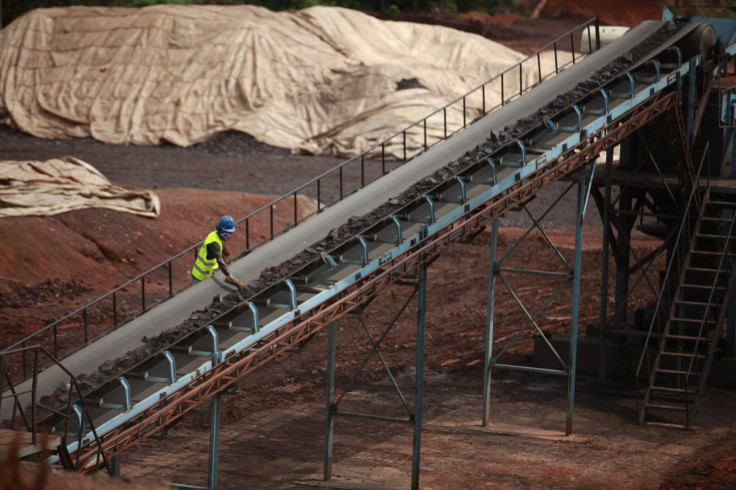 Chinese premier Li Keqiang has said that China's support for African development will have no strings attached.
Li pledged that China would not seek to meddle in the continent's internal affairs while expanding its economic influence on the continent.
"All China's support for Africa will come with no political strings attached," Li said at the World Economic Forum on Africa event being held in Abuja.
"We will not interfere with Africa's internal affairs or ask something impossible of Africa," he said on a visit to the Nigerian capital.
Li has unveiled a number of economic announcements in the past few days that suggest China will boost its links with the continent.
At a meeting in Addis Ababa on Monday, Li pledged an extra $12bn in aid for the continent, while offering to share advanced technology linked to the development of high-speed rail.
The Chinese premier has also promised to quadruple investment and bolster trade ties across the continent during his four-country tour. Li said that trade between China and Africa will double to $400bn annually by 2020, while Chinese investment will quadruple to $100bn.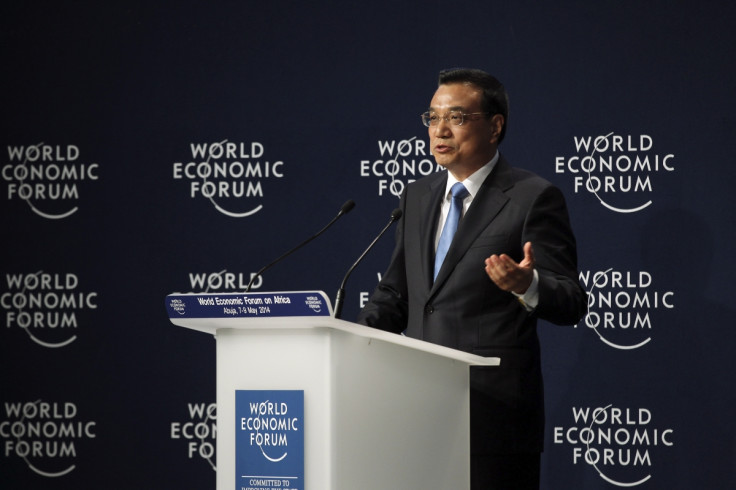 "Since entering the new century, China and Africa have seized the historic opportunities presented by the deepening of globalization, worked together and helped each other to achieve a win-win outcome," Li said on Wednesday.
China's biggest investments in Africa have targeted the mining and manufacturing sectors.
© Copyright IBTimes 2023. All rights reserved.