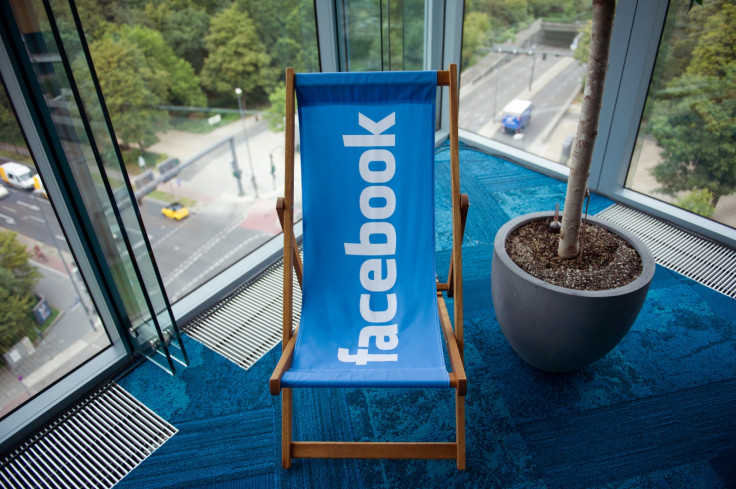 After Google, Indonesia is targeting social network giant Facebook for unpaid taxes and penalties.
The government's latest move comes after Google was expected to reach a tax settlement with Indonesia in the next few weeks. As per the proposed settlement, Google would pay back taxes and fines, and agree to a new calculation of profits made in the country.
Muhammad Haniv, head of the special taxpayers office at the Finance Ministry's Tax Directorate-General, said in Jakarta that Facebook owes about 2 trillion rupiah ($148m, £119m) to 3 trillion rupiah in unpaid taxes and penalties.
The tax office has already sent a letter to the company in Ireland, seeking a meeting to discuss the issue and its business interests in Indonesia, suggests a Bloomberg report.
Yunita Purnamasari, a spokeswoman for Facebook in Jakarta, refused to comment on the tax demand at this stage. Facebook has more than 88 million users in Indonesia.
The tax office has also targeted Apple, Twitter and Yahoo.
Indonesia is planning to drop claims on unpaid taxes and penalties from Google if a settlement is reached through negotiations, said Haniv. The settlement with Google is expected to materialise next week and the government will ensure that Google pays all taxes in future, he said. Google owes a tax bill of more than $400m.
In response to the unpaid tax issue, Taj Meadows, Google's head of policy communications for Asia Pacific, reiterated an earlier statement saying the company had paid all applicable taxes and will continue to cooperate with the government. The tax authorities have reportedly visited Google's office in Central Jakarta several times recently.