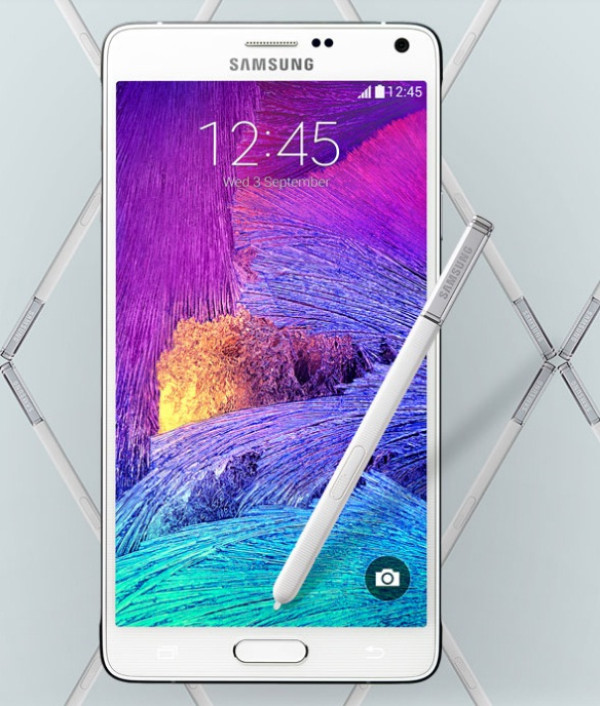 Apple has been receiving a lot of flak this week over the #Bendgate controversy. For the uninitiated, due to a structural weakness, the iPhone 6 is reportedly easy to bend if enough pressure is applied on the area around the volume rocker, according to PhoneArena. Like other competitors, Samsung also mocked Apple's design flaw with jokes over social media.
However, now it turns out that Samsung is in for some flak as well after a new report has pointed out that a Samsung Galaxy Note 4 manufacturing defect leaves a very visible gap between the Note 4's display and frame. In fact, pictures from some of the smartphone's early buyers indicate that the gap is wide enough to fit two A4 sheets or a business card, reportedly.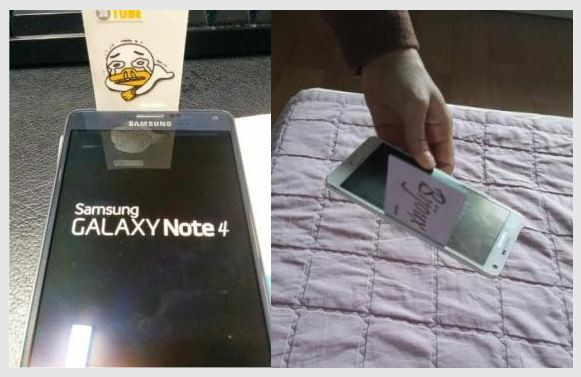 The extent of this manufacturing defect is unclear and it is most likely that a vast majority of smartphones are free from it. However, given that all electronic products are mass manufactured these days, this incident is a clear reminder that no one is immune to manufacturing defects.
For the uninitiated, the Samsung Galaxy Note 4 features a sturdier metal frame and a somewhat different faux leather back. Its most promising feature happens to be its display, a Quad HD (1440 x 2560) resolution Super AMOLED unit that has been rated as the best one on a smartphone ever by experts. The phablet will be powered by either a Snapdragon 805 or an Exynos 5433 chip (depending on region), along with 3GB of RAM. For imaging, there is a 16-megapixel camera in the rear.