Agents of Shield season 2: Avengers 2 tie-in revealed; episode 19 to explore Quicksilver and Scarlet Witch origins?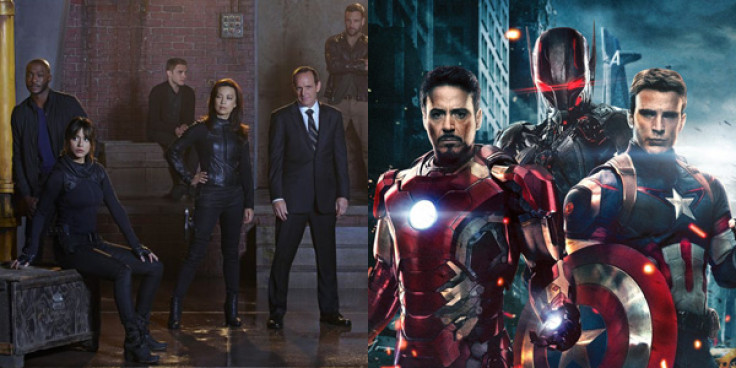 Agents of Shield season 2, episode 19 will reportedly have an Avengers: Age of Ultron tie-in. The episode titled, The Dirty Half Dozen, will air on 28 April, just two days before Avengers 2 opens in theatres.
The episode will feature Agent Phil Coulson (Clark Gregg) teaming up with Agent Robert Gonzales (Edward James Olmos) in order to fight Hydra forces. Check out the official description of the upcoming episode below:
"Gonzales and Coulson must find a way to put their differences aside and work together against Hydra, even if it means teaming up with someone they don't trust," reads the episode 19 synopsis.
Marvel also revealed that Henry Goodman will reprise his role as Dr List, the former Shield agent, now Hydra member, who works for Wolfgang von Strucker (Thomas Kretschmann). (Via Screen Rant)
Both List and Strucker were shown in the Captain America: The Winter Soldier post-credits scene that also revealed Scarlet Witch and Quicksilver.
Dr List's appearance on the show will undoubtedly help tie Coulson's story with Von Strucker and the highly anticipated debut of Quicksilver (Aaron Taylor-Johnson) and Scarlet Witch (Elizabeth Olsen) on Avengers 2.
As the small screen tie-in to the theatrical release of The Avengers: Age of Ultron, Shield may explore the experiments on the twins and how they may have gained their powers, states the Screen Rant report.
Agents of Shield season 2 airs on Tuesdays at 9pm ET on ABC.
© Copyright IBTimes 2023. All rights reserved.