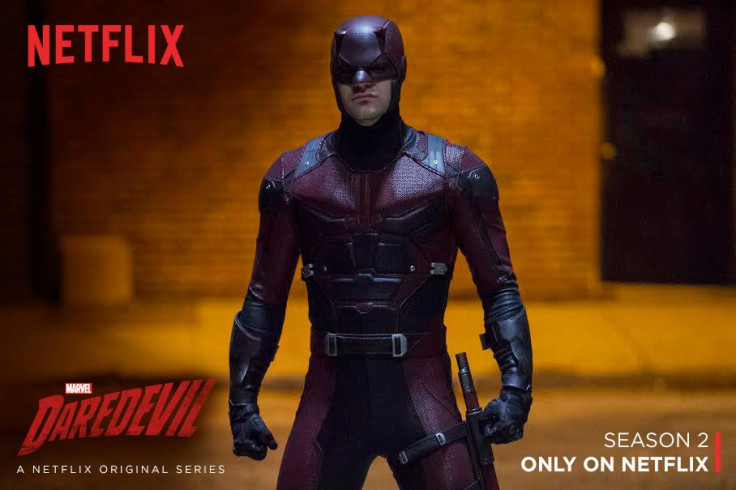 Marvel has about 10 TV shows on its plate right now, revealed head of Marvel TV Jeph Loeb during a recent interview, ahead of the Daredevil season 2 premiere. That must be a lot of pressure and work for the Marvel executive who explained how the team is constantly planning their agenda for the next couple of years.
"It never stops," Loeb told ComicBook at the Daredevil season two premiere in US. "We have, in one way or the other, there's nine or ten shows that are going."
"They're going on in my brain. The idea is, much like when I was doing television and writing comics at the same time, it's about telling stories, and making sure we are telling the best stories that we can."
Loeb also made sure he credited the team at Marvel who are responsible for bringing all the exciting comic book stories to life. "I'm not there alone, I've got people like Joe Quesada, Dan Buckley, and Alan Fine at Marvel, incredible showrunners, incredible writers, Jim Chory, who's my head of production and can make all of these things happen," he said.
"It's having a team around you to be able to do exactly what you're saying, which is not just live here, but live ten months in the future and know what we're doing not just now but a year from now."
Daredevil season 2 premieres on 18 March on Netflix. Here is the official synopsis for Daredevil season 2, teasing both Matt Murdock's battle with The Punisher and the addition of Elektra Natchios: