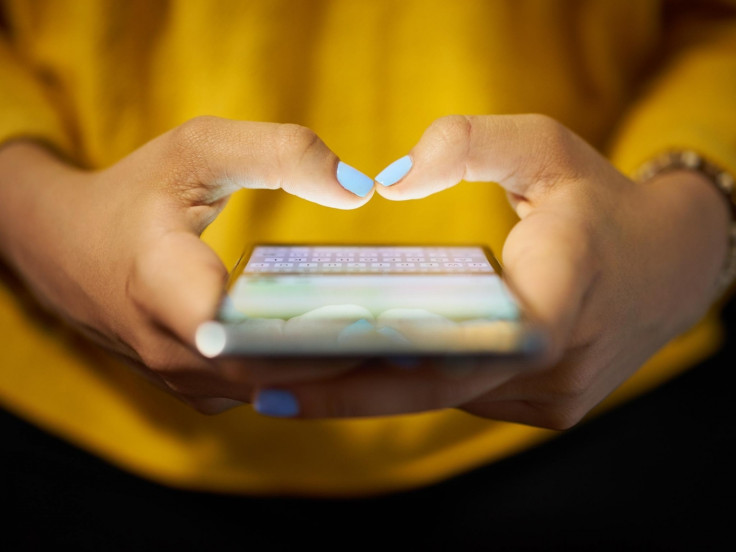 A UK woman is claiming that an artificial intelligence app was talking inappropriately to her seven-year-old daughter. Amy Hollands from Gravesend in Kent reportedly complained to the police that the Cleverbot app had sent her school-going child messages mentioning touching her body and kissing.
"It's absolutely disgusting, I felt sick when I saw the messages, I just feel ill thinking about it," Hollands told The Sun.
She reportedly found the chat log when looking through her daughter's iPad. According to one screenshot, the bot told the girl: "I dare you to do something naughty to me."
In another message it mentions "tutches (sic) your body while kissing" and "places hand on shoulders".
"I'm trying to teach my daughter right from wrong and I tell her no one should say that to you and if anyone messages you must tell me, but she didn't tell me about this. This undermines all that.
"Now I have to explain why it's wrong to her, everything is perverted now, children have to lose their innocence at such a young age, you think they are talking to a robot and it's coming out with that," the 31 year old added.
"I'm worried my daughter could see this stuff online and then if someone comes up to her on the street and say the same things she will think it's alright.
"I'm really upset, I have got to warn other parents about this, there must be lots of parents who don't know this is going on, I only found it by chance."
Hollands claims the police said they were unable to take action since the app is an automated service without any human interference.
Cleverbot is an app that allows users to chat with an AI that can generate responses as close to human as possible. It was created by British AI scientist Rollo Carpenter, and according to RT, passed the Turing test, which judges a machine's ability to exhibit human-like behaviour.
The application has been touted as a great means for children to learn new subjects and is described as a good way to spend free time. However, one other user also complained about the responses being inappropriate.
"This website needs to be shut down. My kids were chatting with a supposed computer and one of the first questions was 'Do you have a boyfriend?'" one individual on Site Jabber posted. "Then it said it was a 14 year old girl."
Most other user complaints refer to network issues and a disconnect between questions asked and responses received. IBTimes UK has contacted Cleverbot and is awaiting a response.