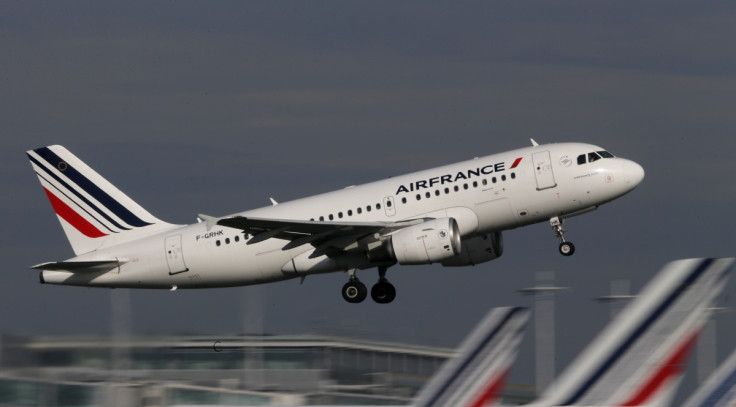 Air France stewardesses have hit back at new uniform rules which require them to cover their hair when flights to Iran resume later this month. Female crew members have said that the new rules pose "true threats to their dignity" when the Paris to Tehran service begins on 17 April.
The once- regular flights have been put on an eight-year hiatus, but as tensions thaw between Iran and the west now nuclear sanctions have been lifted the airline said they wanted to capitalise on an "excellent" business opportunity and restart the route. Since the 1979 Islamic revolution Iranian women have to cover their hair by law or face stiff fines.
In stark contrast French women are banned from wearing headscarves in state schools and offices. It is illegal to wear the hijab or full-face Muslim veils in public.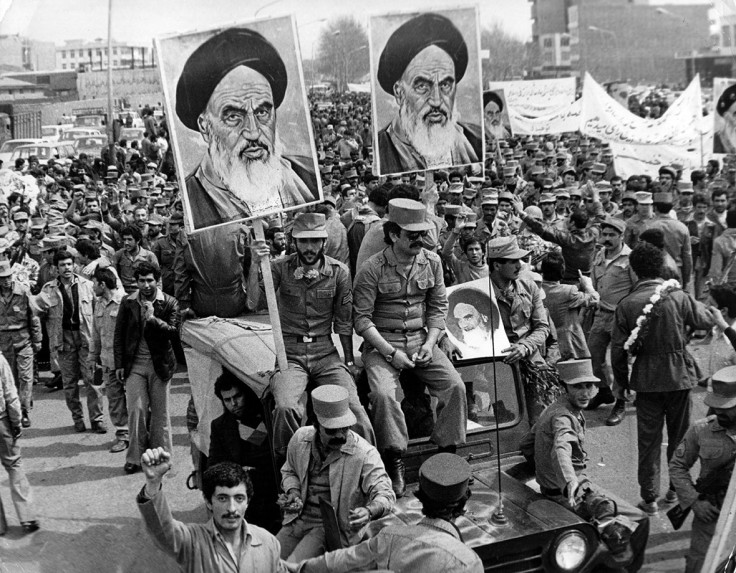 Under the new uniform rules they will have to wear headscarves when they disembark in Tehran and unions are now urging the airline to make the flights voluntary for women - with no penalties if they are rejected. Flight crew unions the Union des Navigants de l'Aviation Civile (UNAC) and the Syndicat National du Personnel Navigant Commercial (SNPNC) have expressed their anger at the rules.
The UNAC said the headscarf requirement are "true threats to their dignity," in a letter to Laurence Rossignal, France's minister for women's rights and families. While the SNPNC called the measures "an attack on freedom of conscience and individual freedoms, and invasion of privacy."
Air France sat that 'modesty rules' require women to wear pants during the flight to the Iranian capital and change into a loose fitting jacket and headscarf when they disembark. The airline also pointed out that the headscarf rule was in place before service to Tehran was severed in 2008.
"It is not our role to pass judgment on the wearing of headscarves or veils in Iran," Flore Ariighi, head of the UNAC told the Telegraph. "What we are denouncing is that it is being made compulsory. Stewardesses must be given the right to refuse these flights."
An Air France spokesperson said: "Iranian law requires that a veil covering the hair be worn in public places by all women on its territory. This obligation, which does not apply during the flight, is respected by all international airlines which fly to Iran."