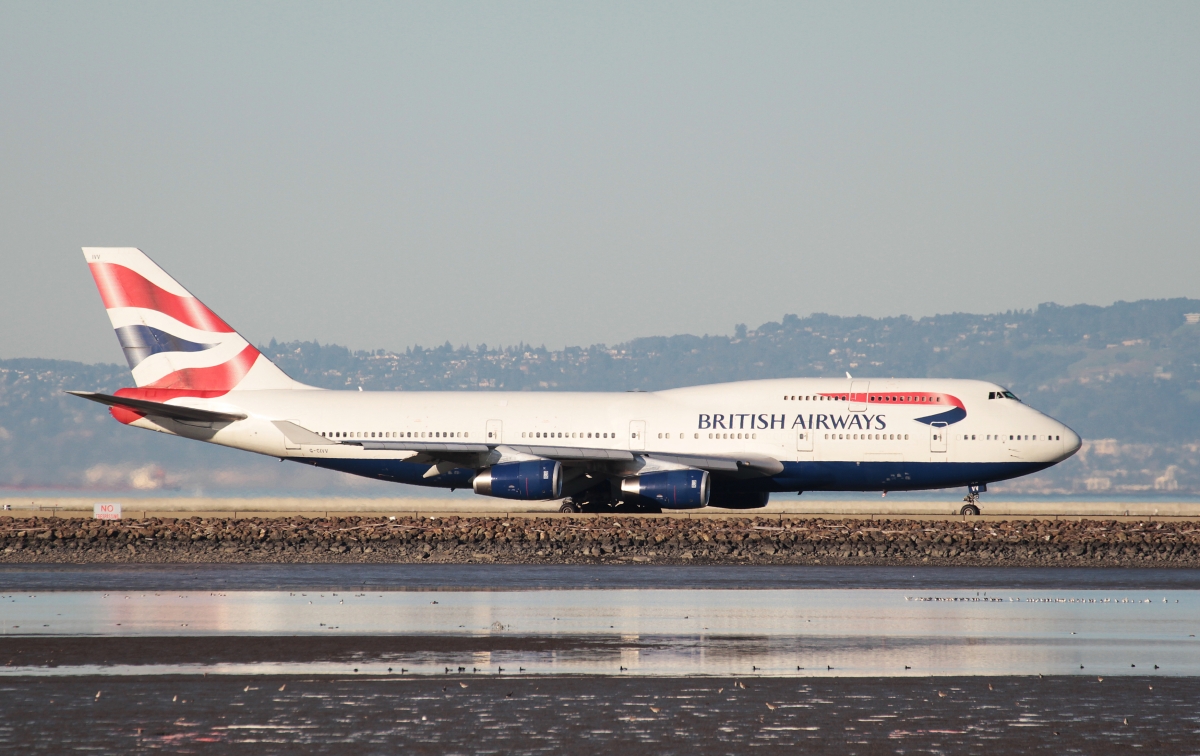 British Airways has topped UK airlines in a ranking by AirHelp, a company that helps passengers win compensation from airlines for flight delays and other issues. EasyJet and Virgin Atlantic fared poorly in the ranking, as they were placed nearly at the bottom of the list.
The study ranked 34 airlines, most of which are based in Europe and North America, on the basis of quality performance, flight delays and their ability to resolve compensation claims. The intention of the study, according to an AirHelp spokesperson, was to "rank the saints and sinners of the global airline industry".
While BA was named the top UK airline, followed by Flybe – they were ranked ninth and 14<sup>th respectively. With regards to BA's ranking, AirHelp said, "British Airways' score is helped mostly by the airline's quality and service rating. However, it is affected negatively by its claim processing and on-time performance."
Virgin Atlantic and EasyJet, however, found themselves at the 32<sup>nd and 33<sup>rd spot, respectively. AirHelp explained, "EasyJet's claim processing helps to skew its score downwards. Based on the score, this makes the UK budget airline among the lowest scoring airlines in the world." In response, an EasyJet spokesman said, "We do not recognise these findings. EasyJet has been commended by its regulator, the CAA, for its handling of EU261 claims and we will always pay compensation when it is due."
A Virgin Atlantic spokeswoman too disputed the study by saying, "[Virgin] strongly questions the validity of the report." She added, "We do everything we can to respond as quickly as possible and on average, pay all eligible EU261 claims 14 days after receipt. Unlike claims management companies who deduct up to 25 per cent of the compensation payment for themselves, we will pay the full amount of all eligible claims straight to our customer's bank account."
Nicolas Michaelsen, co-founder at AirHelp, regarding airlines disputing the findings said: "We are not doing this to go to war with the airlines. On the contrary, we want to give them a tool, so that they can better understand and see their customer's pain points, and so that flyers can get the best experience possible – both in the air and on the ground."
Meanwhile, Qatar Airways topped the list, followed by KLM-Royal Dutch Airlines, Air Baltic Corporation, Air France and Lufthansa German Airlines, making the top five.
In contrast, apart from EasyJet and Virgin Atlantic, the bottom five airlines included TAP Portugal, Swiss International Airlines and Portuguese carrier Sata International.