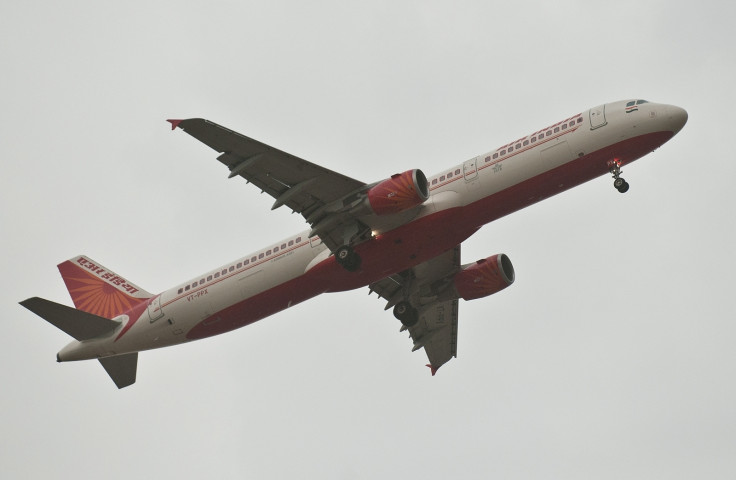 A major accident was averted on Friday (7 April) after an Air India plane aborted takeoff at the last minute, despite running at a high speed in New Delhi.
The aircraft had to reject the takeoff following alerts from the air traffic control that another plane was landing at the same time on a converging runway.
The incident took place at the Indira Gandhi International Airport in the Indian capital. Sources told local media that the Air India AI 156 flight, en route to Goa, was about to take off from runway 28 at 11.15am local time (6.45am BST) when the Air Traffic Controller (ATC) asked the pilot to abort takeoff and return to the bay as an Indigo aircraft was landing on runway 27 at the same time.
"These two runways are not parallel and taper in the direction where the AI [Air India] flight was to take off and from where the other plane was coming in to land," a source told the Times of India.
The Air India plane had about 122 passengers on board and was running at a speed of about 185kmph when it aborted takeoff, the paper reported. The pilot was hailed for successfully handling the situation.
The plane later took off for Goa at around 12.50pm after its brakes and tyres were thoroughly checked.
New Delhi airport authorities have reportedly been demanding straightening of the two runways to make them parallel to allow simultaneous operations, as opposed to the current scenario when both the runways cannot be used at the same time.
However, the straightening work would have to wait until the ongoing construction of a new runway at the airport is complete, the newspaper reported.