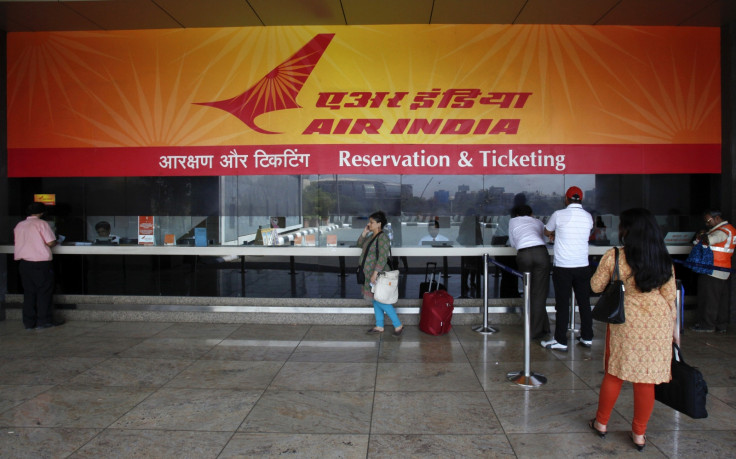 India's state-run carrier, Air India, will reserve six seats for women in all the domestic flights. The airlines said the front-row seats will be for women, preferably for someone travelling alone, in order to ensure the safety of the female passengers.
The step is being touted as the first of its kind in announcing a gender-specific reservation in airlines across globally. The policy is expected to come into force from 18 January.
"We will soon reserve two rows [or six seats] for women passengers only," Air India's Chairman & Managing Director Ashwani Lohani told the Hindu newspaper. There will be no additional costs for the dedicated seats for women. Seats in the front rows usually cost slightly higher because of more leg space.
The scheme is in line with the other modes of transportation across the country – majorly trains and buses – which have separate seats for female commuters. Those include both long- and short-distance transportation.
"We will be reserving the third row – six seats – in the economy class of the aircraft for female passengers travelling alone. We feel, as national carriers, it is our responsibility to enhance comfort level to female passengers. There are a lot of female passengers who travel alone with us and we will be blocking a few seats for them," the government-run airlines' general manager revenue management, Meenakshi Malik, was quoted as saying.
The carrier's decision has come in the wake of a recent incident in which a female passenger was groped by a male co-traveller onboard when she was asleep. However, not all are happy with Air India's proposed move saying this might even lead to more gender discrimination.