AirAsia's founders could take it private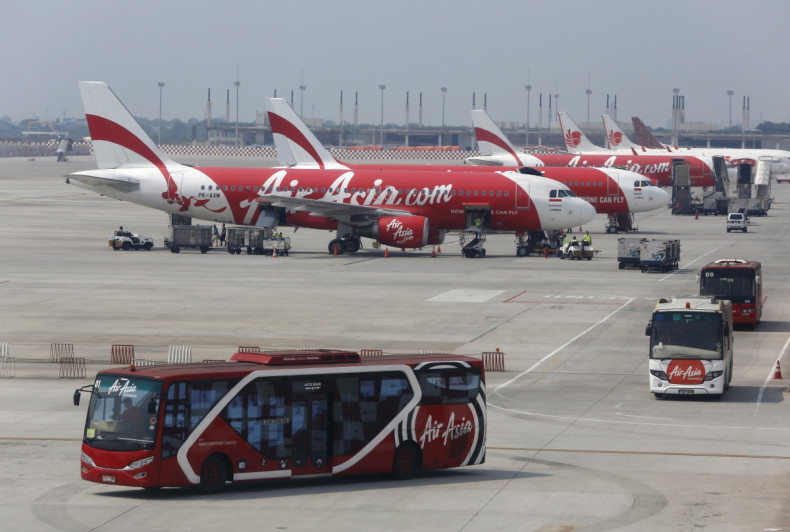 The founders of Malaysian low-cost airline AirAsia, are scouting for investors to take the company private in a management-led buyout after its stock price slipped to a seven-year low. The stock closed at MYR 1.25 (£0.2, €0.27, $0.3) on Tuesday, 6 October, the same price at which it was sold to institutional investors via an IPO more than a decade ago.
Tony Fernandes, cofounder at the company, is in talks with banks to secure funds for this transaction that could be launched over the next few months, according to Reuters.
A June report by Hong Kong-based GMT Research alleged that in order to boost its earnings, the low-cost carrier used related-party transactions with loss-making associate carriers. Its stock price fell by as much as 64%, touching the lowest since the 2008 global financial crisis as a result of this allegation.
Fernandes, however, defended his company's finances and outlook and stated that AirAsia was being undervalued by the market. It is hoping for the business to improve because of a sharp drop in fuel prices and reduction of routes by its Malaysian peers.
"The share price is undervalued, Despite having high net gearing, AirAsia has a large fleet of aircraft and its loans are hedged at comfortable levels. It all boils down to whether the consortium (taking it private) can bring more synergy to AirAsia," Ahmad Maghfur Usman, an analyst at Kuala Lumpur-based RHB said.
A major challenge for any potential investor outside of Malaysia would be the declining ringgit as a majority of the airline's revenues were in the Malaysian national currency. The potential investor may have to find ways to hedge this currency risk. Obtaining financing would be another challenge for the deal to go through.
Fernandes and his business partner Kamarudin Meranun own about 19% of AirAsia through a holding company. AirAsia, as of June 2015, had a net debt of MYR 10.5bn, which is a 9% reduction from its March quarter.
AirAsia's stock price rose as much as 8% after this news broke out, the biggest intraday gain since 10 September. However, it said in a statement to the stock exchange that the company "has no knowledge" of any plans to take it private.
An example of privatisation in this space is that of Malaysian Airlines which was taken private by state investor Khazanah Nasional more than a year ago, following the airline's two jetliner disasters.