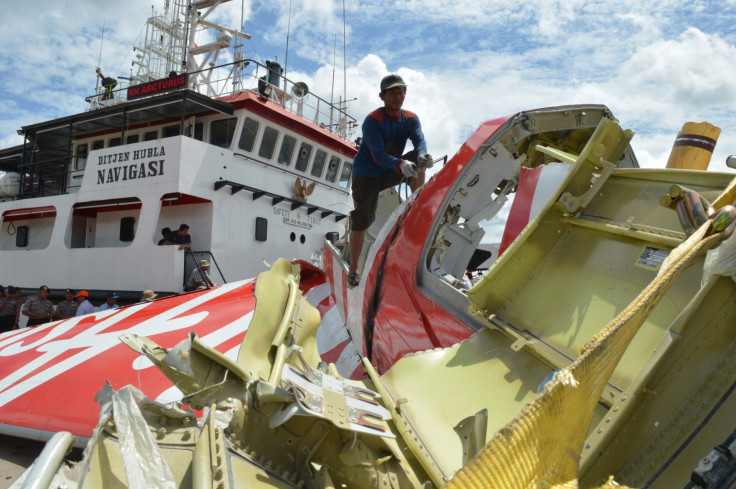 Fresh light has been shed on the Air Asia QZ8501 disaster, suggesting the captain of the craft was not at the controls of the plane when it plummeted in to the Java Sea.
Information gleaned from the black box recorders suggested the AirAsia flight was being piloted by co-pilot Remi Plesel, a French national.
A total of 162 people were killed when the plane plummeted from the sky last month. Only 70 bodies have been recovered.
"The second-in-command - popularly known as the co-pilot - who usually sits to the right of the cockpit, at the time, he was flying the plane. The captain, sitting to the left, was the pilot monitoring," said Mardjono Siswosuwarn, of Indonesia's National Transport Safety Committee.
He added the black box recorders had painted "a pretty clear picture" of what happened in the doomed plane's final moments.
Flight QZ1805 crashed soon after beginning an ascent up to 38,000 feet in order to avoid turbulent weather. It is suspected the co-pilot performed the manoeuvre too fast, causing the plane to stall in mid-air.