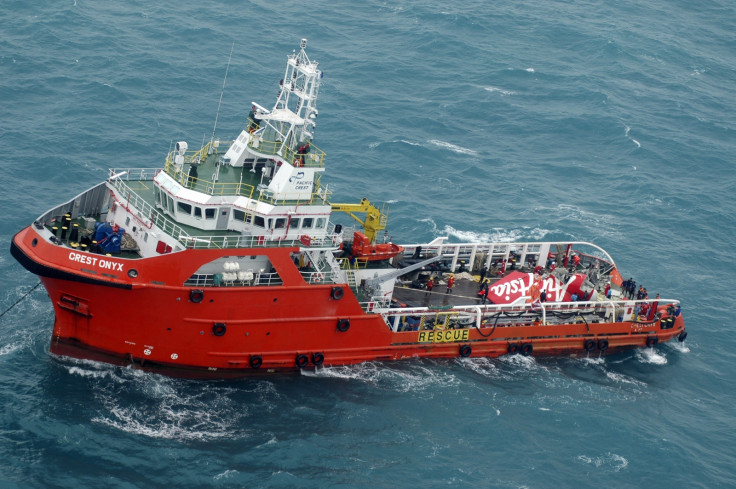 Indonesian search and rescue teams have called off the recovery operations looking for victims of the AirAsia flight QZ8501 which went down in stormy weather on December 28, 2014 killing all 162 people on board.
Bodies of 56 people have not been recovered.
S B Supriyadi, the search agency official coordinating the effort, said all four ships searching for victims' bodies would return to Jakarta on Wednesday morning.
Search teams last found three more bodies on Saturday, taking the bodies recovered to
106.
AirAsia boss Tony Fernandes had said last week that the search operation had been "successful" but could not "go on indefinitely."
The Indonesian National Transportation Safety Committee has so far not been able to say for sure what happened to the flight after it took off from the Indonesian city of Surabaya to Singapore.
The plane was travelling at 32,000 feet (9,753 metres) and had asked to fly at 38,000 feet to avoid bad weather. Contact was lost a few minutes after permission to climb to 34,000 feet was granted.
It is believed the flight made a steep climb before it crashed, possibly pushing it beyond the Airbus A320's limits. The co-pilot with much less experience than the captain was at the controls during the time.
Experts believe the plane went into an aerodynamic stall where the speed is too low to sustain flight. Repeated automated stall warnings have been noted on the cockpit voice recorder.
The plane's black box flight data recorders are expected to provide vital clues in investigations and a final report will be released by August.