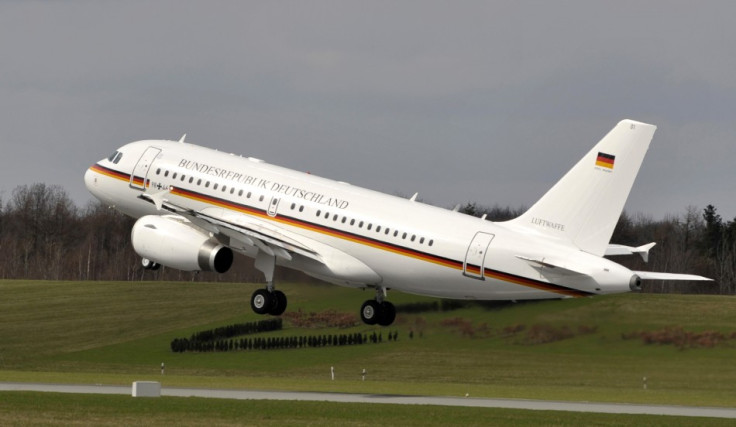 The national airline of the Republic of Namibia - Air Namibia - has ordered two new Airbus A319 aircraft, according to a statement issued by Airbus, on Monday.
The airline already runs two leased A319s on regional routes and two other A340-300 on international routes between the Namibian capital of Windhoek and Frankfurt in Germany. The new planes will be able to seat 112 passengers in a two-class layout.
There had been, initially, some confusion over the order. That was later sorted out after the airline confirmed it had a financial guarantee from the Namibian government, as part of a business plan to turn the ailing company around.
The statement from Airbus did not mention the prices involved but earlier estimates suggest a deal in the region of $90 million (N$620 million).
"We are delighted to welcome Air Namibia as a new customer for the A320 family," said John Leahy, Airbus' Chief Operating Officer (Customers), "Air Namibia's decision to invest in new A319s is a great endorsement for the efficiency of the aircraft and Airbus' family concept.'"
The Namibian government's business plan to turn the national carrier around includes the lease of several other smaller aircraft. A report in local news agency New Era said the Treasury had increased cash injections into the airline to a total of N$1,191 billion, under the three-year rolling budget till 2012/14.
Meanwhile, the report also says Air Namibia's new business plan seeks to turn in a profit in five years time, by focusing on profitable regional and domestic routes, minimising operational costs and implement better flight scheduling, which is only possible with reliable and newer aircraft.