Gardeners in south London were left stunned after they stumbled across an AK47 while they were cutting back bushes. The council workers found the automatic weapon – which is also known as a Kalashnikov and is favoured by gun-toting terrorists in Isis – as they tended overgrowth in Webber Row on Thursday (29 September).
Officers attended the scene before taking the decommissioned gun away for tests. No arrests have been made and enquiries are continuing. "Officers attended the scene and the firearm was removed for forensic testing," a police statement said. "It has been established that the weapon had been decommissioned."
Acting Detective Superintendent Nicola Duffy of Southwark Police said: "Firearms – whether decommissioned or not – have the potential to cause fear and harm and I am glad this weapon is now off the streets. I would urge anyone who has information that could assist police in removing firearms from the community to contact us."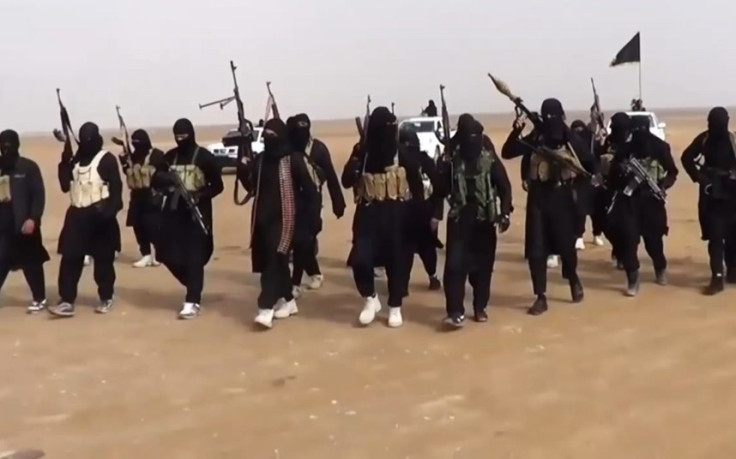 The AK47 was invented by Russian tank commando lieutenant-general Mikhail Kalashnikov and introduced into service in 1948, before being officially accepted by the Soviet Union army the following year. It earned Kalashnikov the Stalin Prize and the Order of the Red Star and has been the standard issue assault rifle of the Soviet and Russian army since 1949.
Its durability, low cost and ease of use made it a global phenomenon and ensured it a place in military history. It has been named as the most common weapon in the world by the Guinness Book of Records, with 100 million Kalashnikov rifles currently in use.