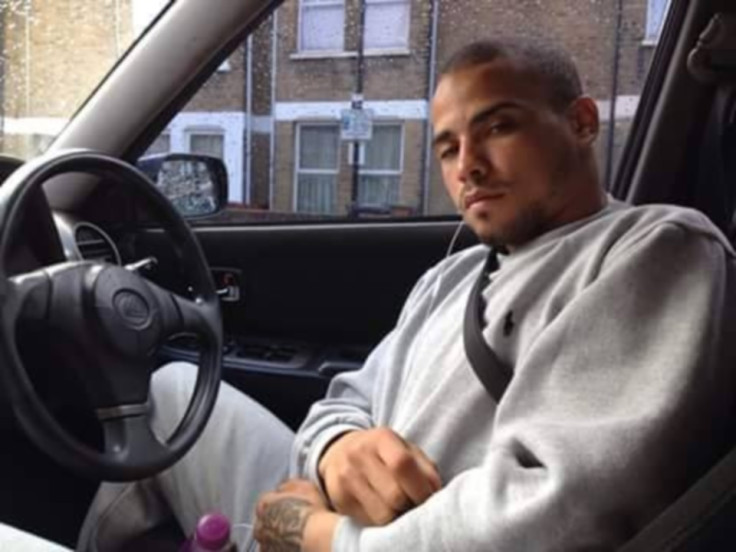 A man shot dead by a Met Police firearms officer was armed with an Uzi-style BB gun, an Independent Police Complaints Commission report has said. Jermaine Baker was killed by a single gunshot on 11 December 2015 during an alleged attempt to spring two Turkish criminals from Wood Green Crown Court.
Izzet and Amoyaw-Gyamfi were due to be sentenced in court room three for carjacking and firearms offences. Baker was sat in the front passenger seat of a black Audi that was parked at the scene at the time he was shot. The officer who pulled the trigger was suspended and an inquest into Baker's death was opened and adjourned on 22 December
In an update on its report into the shooting, the IPCC said its investigation looked at 450 documents and 250 exhibits of evidence. It had compiled 250 witness statements.
"The investigation has established that Mr Baker was sitting in the front passenger seat of a black Audi which was parked at the scene at the time he was shot," the update said.
"What appeared to be a non-police firearm was recovered from the rear footwell of the vehicle. A ballistics report indicates this is what is commonly known as a BB gun or air weapon which was designed to resemble a 'mini-Uzi' sub-machine gun.
"As part of the IPCC's homicide investigation, an MPS firearms officer was arrested on 17 December. That officer has now been interviewed twice by IPCC investigators under criminal caution and remains on bail."
Every officer involved in the operation that day has since been interviewed and the watchdog's investigation will now focus on "scrutinising the planning, risk assessments and decision-making of the MPS operation."
IPCC Commissioner Cindy Butts said: "Our investigators have been working hard gathering and analysing all the relevant statements and evidence as part of our detailed investigation. Once our investigation is finished and our report is complete I will make a decision on whether to submit a file to the Crown Prosecution Service for consideration. Until that time I would urge people not to speculate as to the outcome.
"I know everyone involved is keen for a speedy conclusion but I must stress the importance of allowing our investigation to run its course. Our thoughts remain with everybody affected by Mr Baker's death."