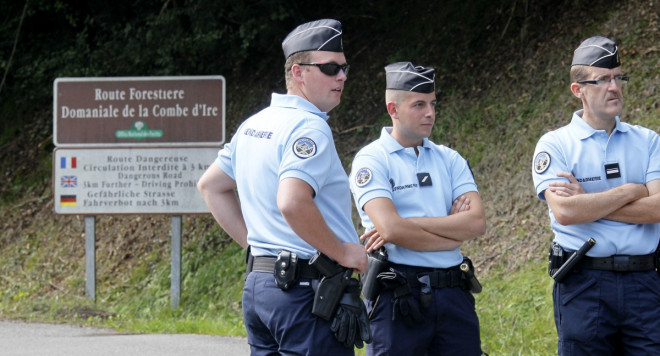 Prosecutors investigating the killing of three members of a British family and a local cyclist near a French resort have arrested a second man after a former policeman was detained on Tuesday.
The second suspect was said to be a friend of the 48-year-old who was arrested after an identikit image of a motorcyclist seen near the scene of the crime was positively identified by several witnesses.
Prosecutor Eric Maillaud said that investigations into the killing of Saad al-Hilli, 50, his wife Iqbal, 47, his mother-in-law Suhaila al-Allaf and French cyclist Sylvain Mollie in the resort of Lake Annecy in September 2012 were ongoing.
Maillaud said a huge amount of weapons had been found by police searching the men's homes.
A second investigation for arms trafficking has been opened against the pair. Police have not released their names.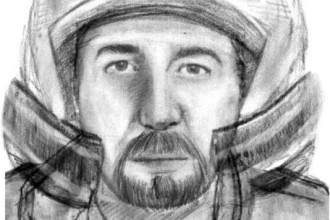 The prosecutor confirmed that the first suspect had worked locally as a police officer until June 2013. He had been accused of racism during his last years on the job.
The suspect, who is also a hunter and a collector of World War II weapons, was known to have verbally threatened tourists in the past, although he was never charged with any crime.
Hilli, a British-Iraqi man, and his family were on holiday in the Haute Savoie region in the French Alps,when they were gunned down in their parked car on a lonely road near Annecy.
The suspect's mobile phone was traced to the area of the murder at the time the crime happened, Maillaud said.
The man bore a "strong resemblance" to the identikit image but had no "direct link" to the victims, the prosecutor said.
Sources close to the investigation described the suspect as "a reserved mountaineer" and a "weapons' lover" who lived a reclusive life.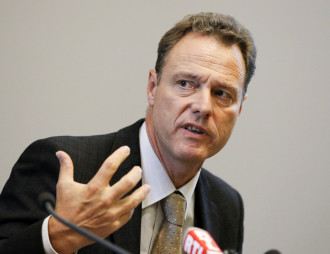 In raids on suspects' properties, police found a major weapons haul, they said.
"We found a great number of weapons, including grenades and other explosives", the prosecutor said.
Detectives found a gun of the same brand of the one used for the murder but of a different calibre.
The two suspects are about the same age and share a passion for old weapons.