Arms-Loving ex-Policeman is Suspect in Al-Hilli Family French Alps Slaying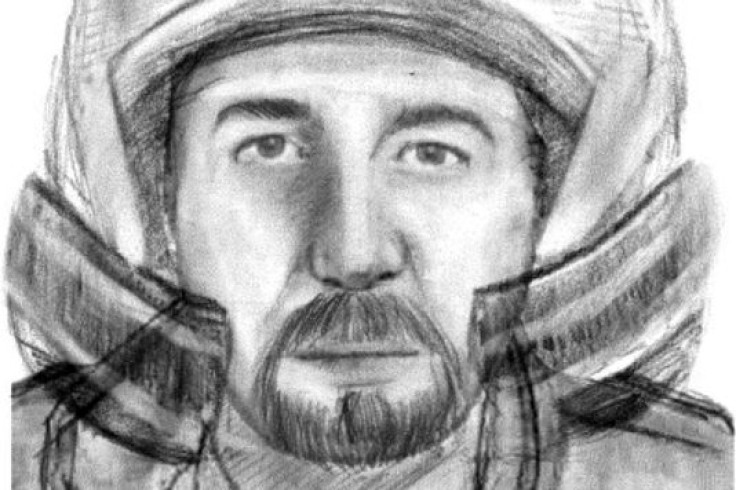 Sketchy details about a 48-year-old man who was arrested in France in connection with the 2012 killing of three members of a British family and a local cyclist in Haute Savoie, in the French alps.
Sources close to the investigation described the suspect to French media as "a reserved mountaineer" and a "weapons' lover" who lived a reclusive life.
According to another source quoted by AFP news agency the man is a former local policeman.
The suspect reportedly worked as municipal police officer in Menthon-Saint-Bernard a village on the eastern shore of Lake Annecy.
He was dismissed from police forces in June last year, the city mayor said.
Prosecutors said he is a local resident with apparently no "direct link" to the victims.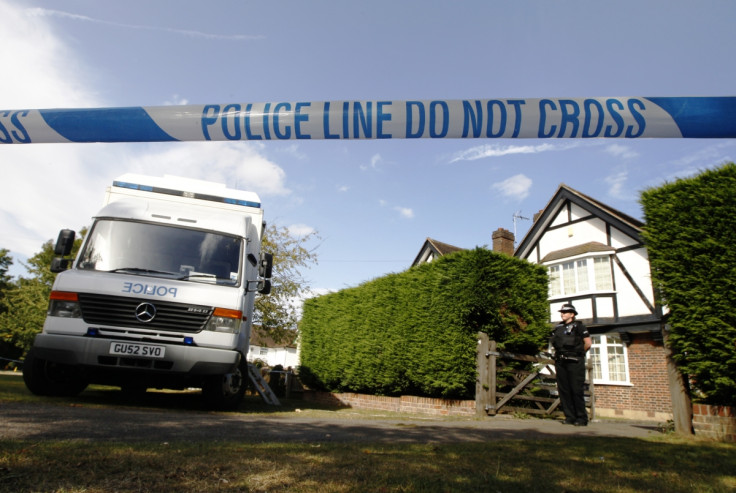 A police officer stands by a cordon close to the house of Saad al-Hilli and his family in Claygate near London after the murders
Reuters
France's Metro newspaper reported the suspect is a resident of Lathuile, a village just a few kilometres away from the site where Saad al-Hilli, 50, his wife Iqbal, 47, his mother-in-law Suhaila al-Allaf and Sylvain Mollie, a French cyclist were shot dead in September 2012.
Al-Hilli, a British-Iraqi man and his family were gunned down in their parked car on a lonely road near Annecy.
Prosecutor Eric Maillaud said the arrest was the result of numerous witness statements that followed the release of an identikit image in November.
The identikit depicted a motorcyclist seen near the scene of the crime, who sported a helmet described as "very particular" by detectives for it was a rare model with an opening around the mouth area, which used to be adopted by France's police forces.
Maillaud said the suspect, whose identity has not been released, bore a "strong resemblance" with the image.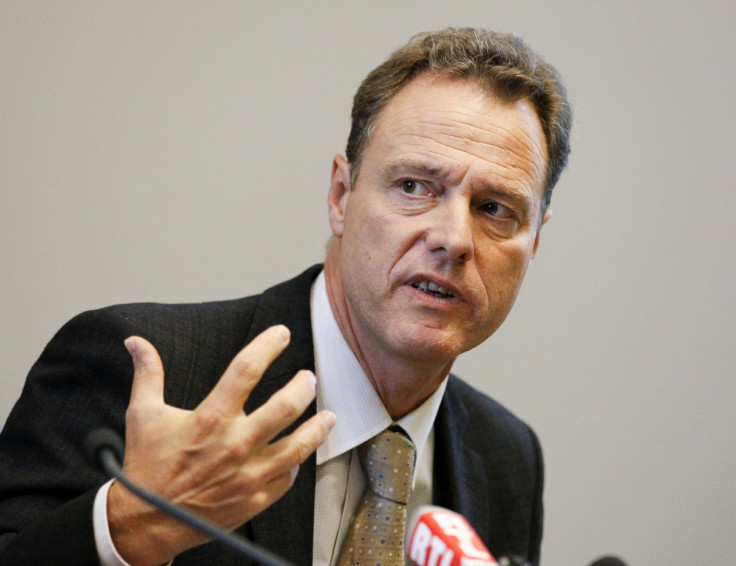 French state prosecutor Eric Maillaud
Reuters
Police reportedly searched the man's house in the morning and moved to another property in the area that he let to another family. Detectives used metal detectors to search the garden, France 3 Alpes television reported.
Sources close to the investigation said the apprehension was an "important breakthrough in the investigation", while Maillaud hinted more arrests could follow.
Under French law, the suspect, who has been placed in formal custody, can be held for up to four days without charge as the shooting was listed as organised crime.
Al-Hilli and his family, from Claygate, Surrey, were on holiday when they were brutally murdered.
Hilli's daughters Zainab, seven, and Zeena, four, survived the attack.
Zeena hid beneath her dead mother's skirt for eight hours after the attack. She was not discovered because police had been instructed not to move the bodies, for fear of contaminating evidence.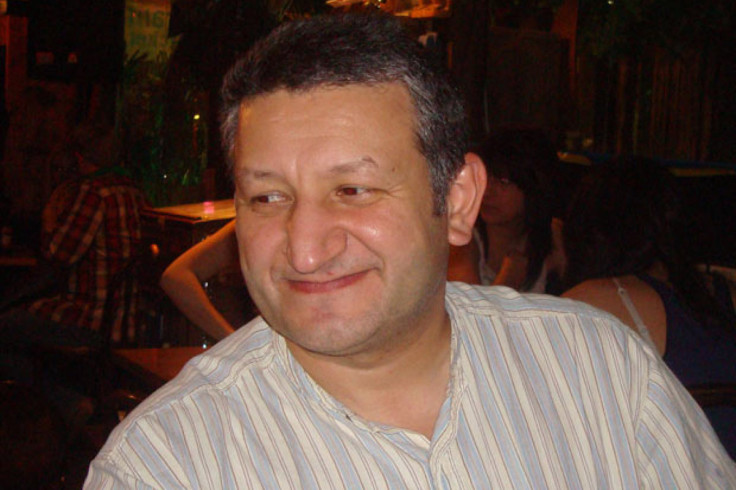 © Copyright IBTimes 2023. All rights reserved.