In what appear to be coordinated messages, two leaders of Al Qaeda in the Yemen (AQAP) - thought to be the most dangerous branch of the terrorist franchise - have each called for terror attacks on America.
Ibrahim al-Asiri, the group's master bomb-maker, released a letter, believed by counter-terrorism experts to be genuine, in which he urges followers: "We urge you to strike America in its own home and beyond."
There is some surprise that Asiri would risk writing a letter, as there is a chance it could be traced back to him: the 33-year-old Saudi national has a $5m price on his head.
"The concern for Asiri would be that somehow the message would be traceable back to him -- whether by courier, or some digital stamp inside of the message," said Katherine Zimmerman from the American Enterprise Institute (quoted by CNN).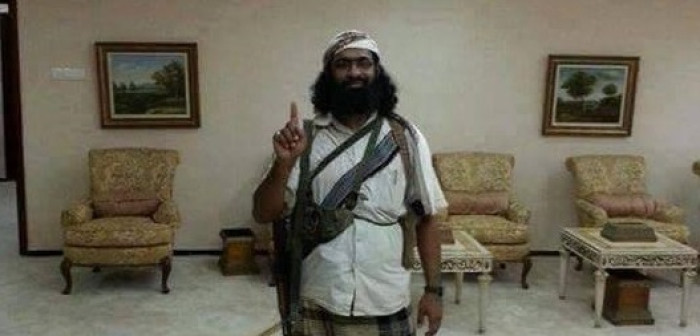 "We have seen U.S. drone strikes kill a series of top al Qaeda leaders in Yemen over the past few months."
Asiri is suspected of designing a bomb which his brother used in a bid to assassinate a Saudi Arabia spy chief in 2009. The chief survived, but Asiri's brother did not.
Asiri is also suspected of designing the so-called printer cartridge bombs which were intercepted before they reached their targets and the explosive underpants worn by a terrorist which failed to go off on a Detroit-bound plane on Christmas Day 2009.
Meanwhile, fellow AQAP leader Khaled Batarfi released a video, apparently recorded in a studio, carrying the same statement.
Batarfi, who was sprung from prison April, praised the Chattanooga, Tennessee attack in which five servicemen died and the failed attack in Garland, Texas in which both attackers died.