Al-Qaida Chief Bombmaker Ibrahim al-Asiri Killed in US Special Force Ambush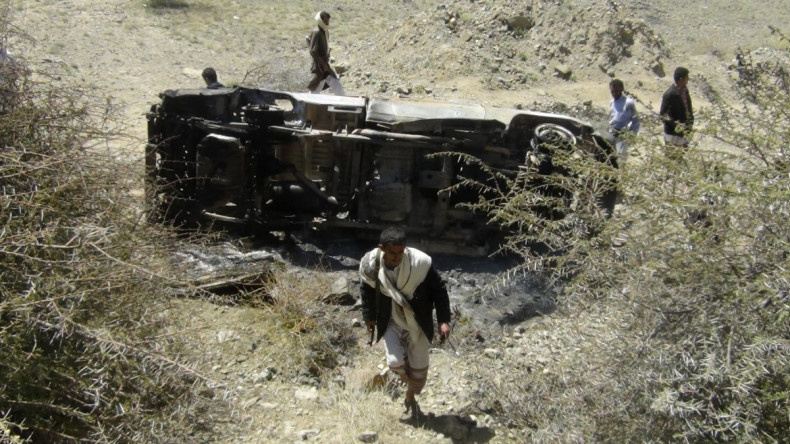 Al-Qaida's chief bombmaker Ibrahim al-Asiri - the most senior member of the group since Osama Bin Laden - is reported to have been killed in a US special forces ambush in Yemen.
The special forces were dropped in by helicopter to lie in wait for al-Asiri's 4x4 vehicle before opening fire on the convoy. The assailants were able to fire back but the ambush killed all inside.
Asiri was the mastermind of a range of explosive devices used by the terrorist group, including pant bombs and liquid explosive implants which are virtually undetectable.
He was behind the Christmas Day bomb plot where an al-Qaida militant failed to detonate an explosive device on a flight from Amsterdam to Detroit.
Therefore, if confirmed, Asiri's death would represent a serious blow to the extremist group's bombmaking expertise for attacks staged not just in the Arabian Peninsula, but around the world.
The bombmaker was one of America's most wanted men and the operation was believed to have been launched from a Saudi Arabian base near the shared Yemeni border.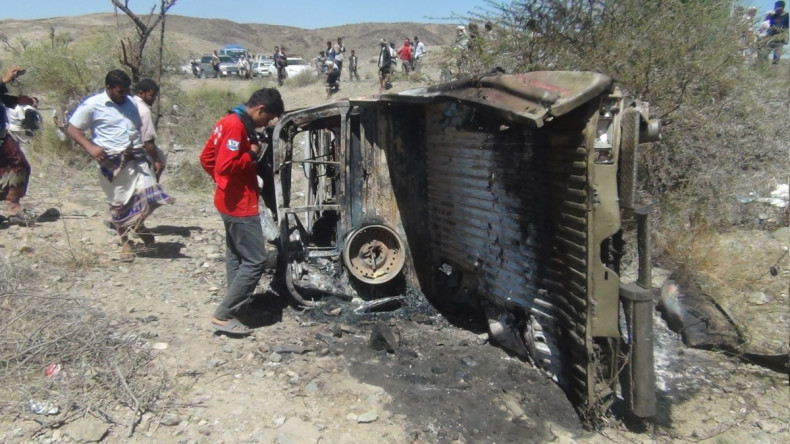 As many as 55 al-Qaida militants were killed over the weekend in a series of targeted airstrikes on remote training camps by the Central Intelligence Agency (CIA) in southern Yemen, according to the country's Interior Ministry.
Government sources told the New York Times that the militants killed in the biggest assault on al-Qaida since 2012 were in the planning stages of attacks against civilian and military targets.
White House press secretary Jay Carney refused to answer questions about the operations but spoke of the United States' counterterrorism partnership with Yemen.
"We have a strong collaborative relationship, as you know, with the Yemeni government and worked together on various initiatives to counter the shared threat we face from Al-Qaida in the Arabian Peninsula (AQAP)," said Carney.
The US administration acknowledges its use of drones in the region but refuses to publicly comment on the strategy.
Approximately 11 strikes have taken place in Yemen in 2014 so far, according to the Long War Journal, a site which tracks global drone strikes.