US Weatherman Al Roker: I Soiled Myself in the White House [VIDEO]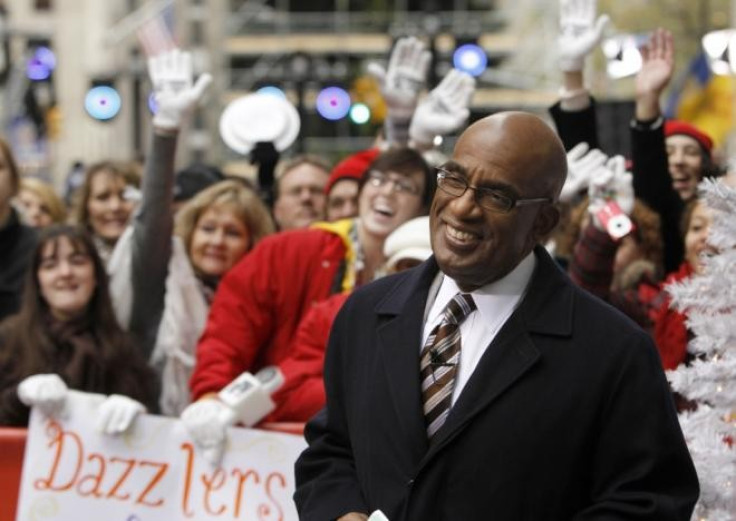 NBC weatherman Al Roker has revealed that he once soiled himself while visiting the White House.
The 58-year-old star claims that he was forced to go commando following the embarrassing incident, which was an unpleasant side effect of weight loss surgery.
Roker underwent gastric bypass surgery in 2002 after numerous attempts to shed his weight failed. One year after the operation he had lost more than 100lbs and dropped 22 suit sizes.
"When you have a bypass, and your bowel's been reconstructed, you think you're pretty safe," Roker said during a recent Dateline interview with NBC's Nancy Snyderman.
Recalling his visit to the White House a month after his operation, he claimed that he suffered the consequences after he "ate something I wasn't supposed to."
"I'm walking to the press room, well, I gotta pass a little gas here. I'm walking by myself. Who's gonna know? Only a little something extra came out."
"You pooped in your pants?" said Snyderman.
"I pooped my pants," confirmed Roker. "Not horribly, but enough that I knew."
"Which is a common side effect of this surgery," Snyderman interjected.
Although Roker admits he initially panicked, he was able to get to the press room bathroom, where he binned his soiled underwear and "just went commando" for the rest of the day.
Roker insists that as a result of his traumatic experience, he learned a big lesson that day. "It told me that I've got to be very vigilant as to what I eat," he said.
Gastric bypass is an operation prescribed to treat morbid obesity. Doctors make the stomach smaller and allow food to bypass part of the small intestine.
As a result, food intake is restricted and the amount of calories and nutrients the body absorbs is reduced.
Side effects include dehydration, gallstones, indigestion as well as intolerance to certain foods, beverages and drugs.
© Copyright IBTimes 2023. All rights reserved.