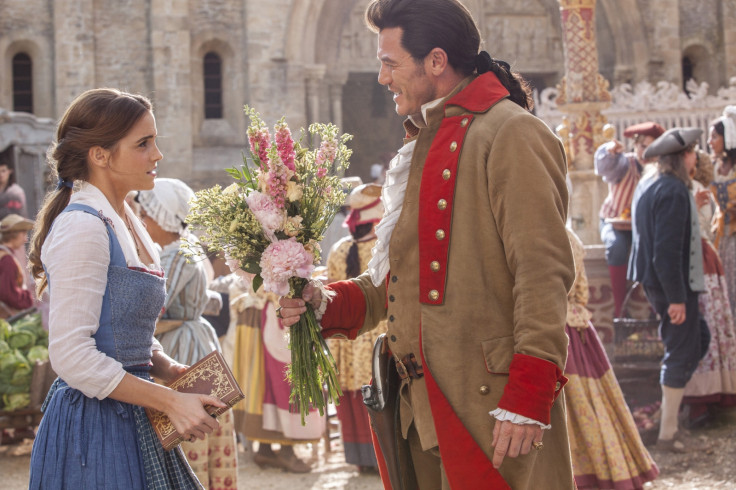 A drive-in cinema in Alabama has cancelled its screening of Disney's new Beauty and the Beast movie because one of the characters is gay.
The film subtly suggests that LeFou, the sidekick of villain Gaston, has more than a friendly admiration for his friend – but the suggestion prompted the Henagar Drive-In Theatre in DeKalb County to refuse to screen the film.
The cinema has recently changed hands and the new owners posted a message on the drive-in's Facebook page explaining their decision to cancel the film, Variety reported.
"When companies continually force their views on us, we need to take a stand. We all make choices and I am making mine," the statement read.
"If we cannot take our 11-year-old granddaughter and eight-year-old grandson to see a movie, we have no business watching it. If I can't sit through a movie with God or Jesus sitting by me, then we have no business showing it."
Director Bill Condon recently said that LeFou, played by Josh Gad, would be Disney's first LGBTQ character in what Gad said was an "effective and subtle" moment.
He told Associated Press: "Bill Condon did an amazing job of giving us an opportunity to create a version of LeFou that isn't like the original but that makes him more human and makes him a wonderfully complex character.
"And there's a moment at the end of the film that I don't want to ruin because I want the surprise to be intact but I'm very proud of it. I think it's an incredible moment and it's subtle but I think it's effective."