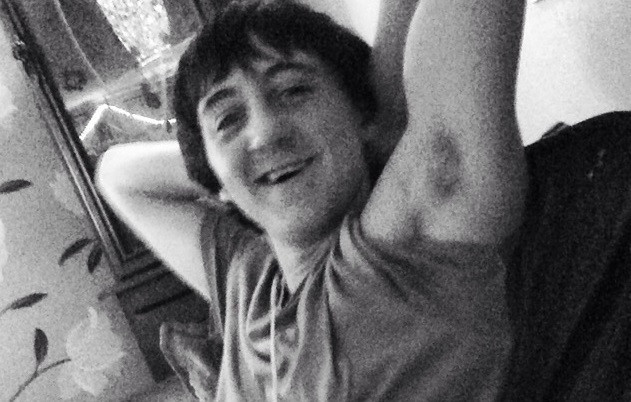 An 18-year-old male from north London has become the fourth person to be arrested in the investigation of the murder of Alan Cartwright.
Metropolitan Police said the suspect, from Islington, was arrested on suspicion of murder after attending a police station.
Two other male suspects accused of the teenager's murder, aged 18 and 21, currently remain in police custody. A 17-year-old male also arrested on suspicion of murder, has been bailed pending further enquiries to a date in mid-April.
The 15-year-old was killed after being stabbed in the chest while riding on a bike with friends through Islington on 27 February.
CCTV footage shows one of the suspects attacking Alan with a knife, while a second lunges at one of his friends and takes his bike.
At the same time, a third suspect crosses the road from the left-hand side and grabs another of Alan's friends off his bike.
All three then ride away from the scene, with the suspect that was seen stabbing Alan, riding on the back of one of the stolen bikes.
Detective Chief Inspector Chris Jones, who is leading the investigation for the homicide and major crime command, said: "Alan, in my mind, was not a gang member and was purely a 15-year-old boy cycling with his friends on a Friday night at 7.30pm."
He added: "It is obvious from the footage that Caledonian Road is busy with cars and pedestrians. We have already spoken to a number of witnesses who have provided helpful information to the investigation; however I would like to re-appeal to anyone who may know something about Alan's murder and the robbery of the bikes."