Alan Henning: Al-Qaeda Urges Isis to Release British Aid Worker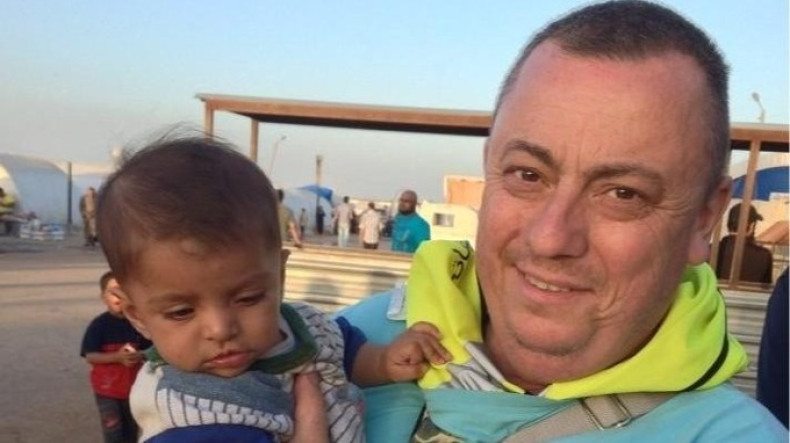 Islamist terror group al-Qaeda has reportedly exhorted its fellow extremist organisation Isis, (now known as Islamic State), which is threatening Iraq and Syria, to release the British captive Alan Henning.
Henning, an aid worker, was shown towards the end of the video footage in which the IS jihadist beheaded the British hostage David Haines in Syria recently. The Is extremist threatened Henning would be beheaded next if the UK government does not scale down its anti-IS measures in Iraq.
The Independent reported that al-Qaeda, which frequently criticises the methods of IS deeming them as extreme, had appealed to the Sunni insurgent group to free Henning as he was innocent and was actually helping Muslims through his profession.
A representative of Jabhat al-Nusra, the al-Qaeda-front in Syria, was said to have spoken to the captors shortly after Henning was kidnapped.
According to a journalist, who interviewed the al-Qaeda-backed representative, the group had told IS their actions are "wrong under Islamic law...and counter-productive".
The IS jihadists were purportedly obstinate that Henning was acting as a spy and hence did not want to release him despite internal squabbling among the militants.
The 47-year-old was believed to have been working for a Muslim charity organisation in Syria when he was abducted during Christmas last year. The former taxi driver from Manchester was snatched when he was travelling with a humanitarian aid convoy from Turkey to Syria.