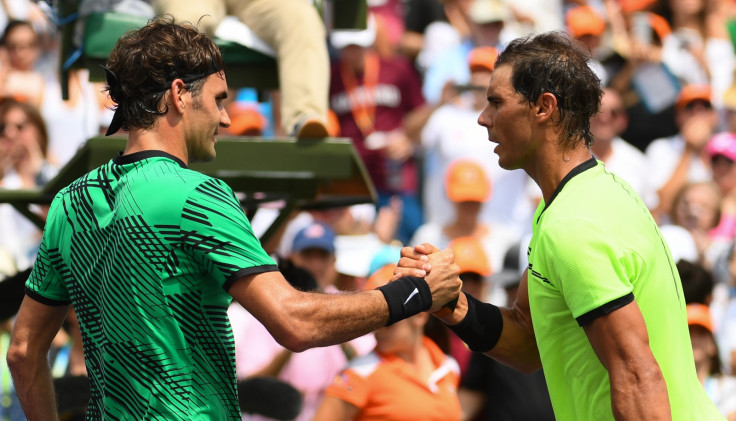 There was life before Rafael Nadal when it comes to Spanish tennis and Albert Costa knows it well. He won the French Open in 2002 after beating Juan Carlos Ferrero in four sets, just days before his wedding. It is an achievement he still enjoys.
"I knew what I had achieved at that point of my career, but now, every time the tournament is taking place, I realise what winning a grand slam is," said Costa.
Fifteen years later, he is in charge of the Barcelona Open Ban Sabadell tournament, recently won by Rafael Nadal, and works with young talents in the Catalan city. Speaking to IBTimes UK, he shares his thoughts about Roland Garros.
"Rafa Nadal is the favourite, because after all, he is the best player in history when it comes to clay court tennis. He is playing much more aggressively than the last two years. He has taken one step beyond.
"I think you can realise it when you see him moving inside the court; much more efficiently than the last two years. And his service; he has improved the service a lot. Rafael Nadal is a player on constant progression since the first match of his career. He is always evolving, always improving, always self-critical in order to be on the crest of the wave," said Costa.
"It has been plausible since the first day of this season; the points he plays are shorter, he does not run as much as he used to run in the past thanks to these little changes. In order to continue with these improvements, he tries to dominate the points more than years before. But again, all this goes in parallel with his superb physical work, I am really surprised with the amazing effort he has made from that perspective."
However, the winner of 12 titles on the ATP circuit wants to point out that there are some threats for Nadal in this edition of Roland Garros.
"Nobody should take a victory for granted as there are interesting candidates that may be close to the trophy. For example, Dominic Thiem. He reached the final in Madrid and Barcelona, he played semi-finals in Rome after beating Nadal and he won several clay tournaments last year. Thiem is one of these young talents who have shown that in the short term they can lead the ATP rankings, alongside Alexander Zverev and Nick Kyrgios.
"Borna Coric, aged 20, needs to take one more step to be there, but the German and the Australian have already shown their talent and I am pretty sure they are going to be the dominators of the ATP circuit in the mid-term," said Costa.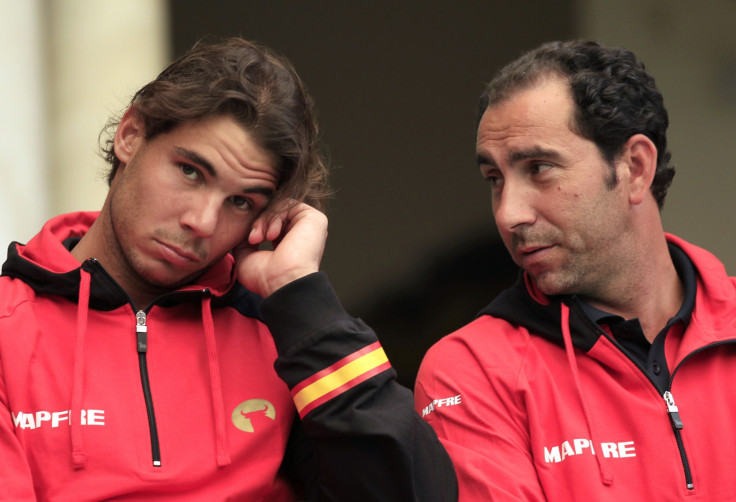 The former ATP no.6 does not want to forget two names. Novak Djokovic and Andy Murray. "The Serbian has lost that freshness that he showed in the past. I see him making more mistakes, not as focused as seasons before. But his talent is beyond doubt and he can come back at any moment.
"As for Andy Murray, I think he has not been able to recover well from his elbow injury, he needs to recover his rhythm. We have to respect these players a lot, after all they have achieved so far," said Costa.
Tennis pundits have been highlighting how the Philippe Chatrier central court can become faster depending on the weather. Could this impact upon Rafael Nadal's aspirations?
"It is true that if the weather is very sunny, the central court of Roland Garros gets faster. If it rains one day, the court gets slower. Weather must be taken into account as all these can leave an impact on some players who struggle with slow surfaces. But that is not the case of Rafa Nadal, whose versatility is out of this world," said Costa.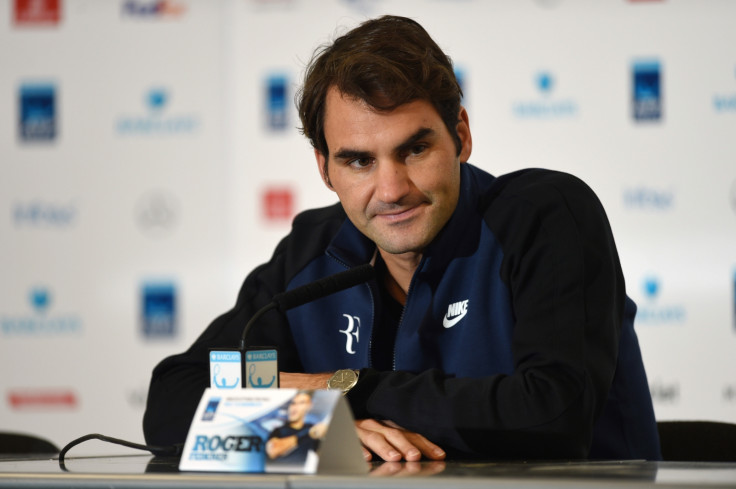 Albert Costa misses one player at Roland Garros this year. "Roger Federer and Rafael Nadal are probably going to end the season first and second in the ATP rankings. The difference with the rest of the players is very big after five months of the season.
"We are going to miss him in Roland Garros so much, the rivalry between him and Federer has been fascinating so far. It has been a decision by both the Swiss and his team in my opinion.
"I think he is focusing on fast courts, where points are shorter and physical condition is not as important. Like Rafael Nadal, he has evolved his game style as well and he is hitting the ball harder.
"He has almost won everything he has played this season so far, so his methodology is working more than well. Again, it is sad that we cannot watch Roger Federer playing Roland Garros but in terms of extending his career, I think it is a good decision".