You might not know Alberto Morillas by name but you will definitely know his scent. Creator of many of the world's most popular fragrances, Morillas has shaped how we have looked at fragrances since the 1990s and is still creating divine perfumes today.
With iconic scents like Calvin Klein's CK One, Tommy Hilfiger's Tommy and Marc Jacobs' Daisy to his name, as well as scents for Gucci, Armani, Bvlgari, YSL and Hermes, the master perfumer defined scent in the nineties and is continuing to do so by bringing his own line of fragrances to the UK.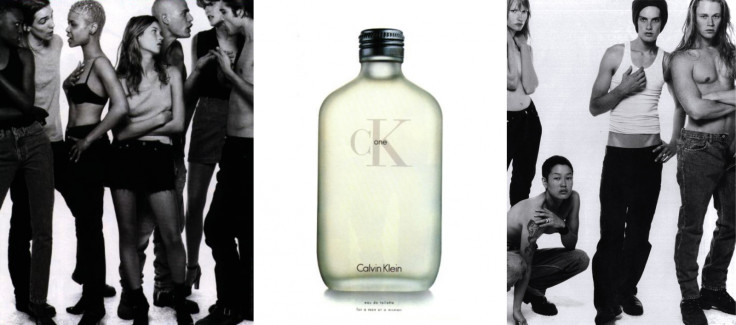 Inspired by an article about Jean-Paul Guerlain in Vogue he decided to pursue a career in the perfume industry. After mostly teaching himself about the art of fragrance, Morillas joined Geneva-based company Firmenich in 1970 and became a master perfumer.
In 2003 he received the Francois-Coty award, and the most-coveted accolade from the Fragrance Foundation for lifetime achievement. If there is anyone to trust with fragrances, Morillas would be the man.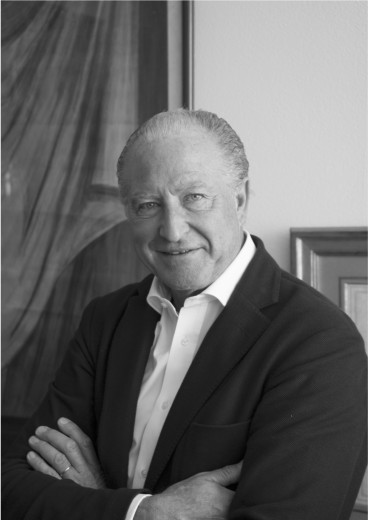 IBTimes UK recently met the self-taught perfumer at Claridges to talk about his "new generation" of perfumes Mizensir, a collection of 17 fragrances that combine his favourite natural materials with traditional perfume making. The new Mizenir frangrances are a continuation of the decadent candle range of the same name that he created with his wife in 1997 which now comprises 80 scents that are filled with travel memories and passion of his years collecting and developing ingredients.
The room where we sat was an olfactory overload, taking one back to summers spent on the Med and the myriad scents he had with him lingered in the air as he talked freely about his philosophies in an industry that he adores.
Morillas, is a charming, extremely witty and humble man. Dressed in a light grey tailored suit he exudes classic European style. In fact his whole family are beautiful turned out and elegant. A true family man, he travels with his wife and works with his daughter and son-in law.
Born in Seville, Spain before moving to Switzerland at the age of ten, Morillas speaks French with his family, his daughter translates the odd little colloquialisms, sometimes having us in fits of laughter. This collection is definitely a family affair, "nothing is decided unless we all agree", he tells us.
"I do not want to make a perfume that is niche, but rather a perfume of excellence," he explains. This excellence is created by choosing the most exquisite natural ingredients mixed with exceptionally high quality modern molecules exclusive to Firmenich. Having this range gives Morillas the opportunity to question, discover and achieve something new.
Inspired by his gardens in Geneva, the perfumes mix classic scents with modern ideas. "All my creations have a touch of musk, because for me, musk is the heart of the creation and the modernity". Another element he has perfected is oud, an increasingly popular ingredient in stronger, richer scents.
Morillas, after years of experimentation has created the perfect balance of oud, with the rarest ingredients, "There's oud and then there is oud," he teases. Morillas explains how he mixes it with bergamot, coriander and rose to a modern twist to the traditional ingredients, and has used Cedar Woods from Alaska for the first time. "This Cedar Wood holds a very special quality because of the leather smell it has to it.
"My new collection shows one more time my love for white musk, hediones, paradisones and citrus fruits, But, it also reveals the fabulous combinations of natural materials mixed together, like rose oil or iris of florence with modern biotechnologies," he states.
Stand-outs from the collection are Sweet Praline, a sophisticated candy scent with strawberries, Vanilla Bergamot which is fresh and feminine. Eau De Gingembre was inspired by a trip to India and Morillas uses fresh ginger to create this warming fragrance.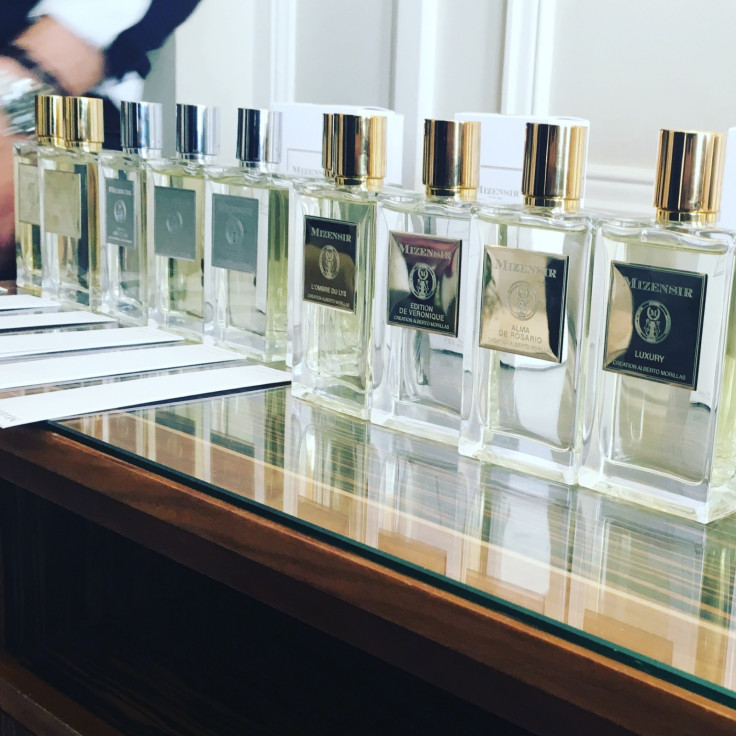 The star of the show is Little Bianca which Morillas describes as "the smell that reminds you of the beauty of nature". Created for his granddaughter it is accompanied with a beautiful letter, that still brings Alberto to tears. Although his favourite changes everyday, Morillas is currently wearing a rose scent he is developing.
"I do not create for a man or a woman, but I create from experience and memories."
Morillas is continually experimenting with new ingredients using sandalwood from Australia and Sri Lanka which is a great alternative to the biggest mystery and the oldest essence of the ouds from India. Each perfume in the collection has at least one molecule of this special ingredient though.
"I'm developing the scent of fig, based on my house in Seville in mind, filled with the emotion. Also experimenting with Clearwood, made from sugar-fermentation and can be compared to the one of Patchouli's, it's a very contemporary note, and yet holds everything the future will bring."
Aside from his own experiments Morillas enjoys the responsibility of working with luxury brands. "When I work for Gucci, I have the image of the brand to take care of, the interpretation of the style at the time, the same for Bvgari, etc." However, it seems his heart lies with his own creations. "When I work for Mizensir it's just my interpretation of the perfume, because I'm free to create. With Mizsensir, I am free.
"I can't live without perfume in my life, it's in my skin, I wake and sleep it's still there." He may have created over 200 perfumes so far but it looks like there are many more to come.
The Mizenir range is exclusively available at Harrods, RRP £165/100ML