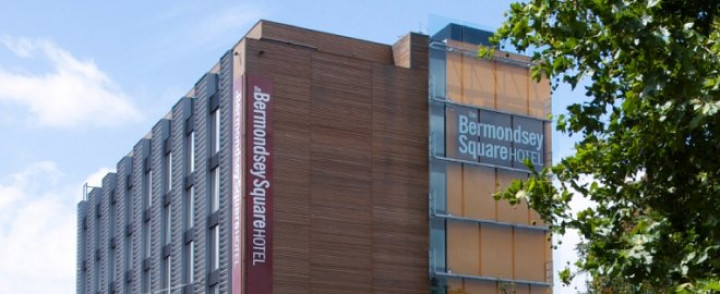 Staff at a four-star London hotel which has stopped selling alcohol and pork because its new owner wants it run on Islamic lines, are fearing for their jobs as customers vote with their feet and go elsewhere.
The £220-a-night Bermondsey Square Hotel, location of the Hotel GB TV series with Gordon Ramsay and Mary Portas, announced on Tuesday that alcohol and pork would be no longer served, including as ingredients in food such as beer-battered fish, rum-flavour ice-cream and drunken cherries.
"A group of us were meant to be meeting in the bar and they said: 'We can't serve alcohol any more'," one regular customer told the Daily Mail. "'When I contacted the manager to ask why, he told me that the new owner wanted it to be a Sharia law hotel. Under Sharia law, you can't make a profit from alcohol."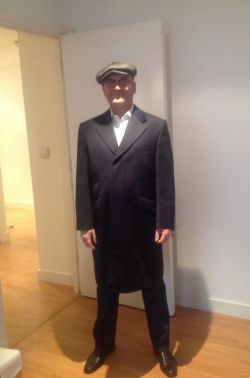 The hotel is thought to be the first in the UK to be run along Sharia lines. Staff have reported bookings have plummeted since the new laws came in following the purchase of the hotel by an unidentified man from the Middle East.
One local brasserie said 12 guests came in and asked if alcohol was served there, asking: "Do you serve alcohol because the hotel we are staying in doesn't?"
Masterchef co-host Gregg Wallace, who used to run the hotel's bar and grill, said he didn't have a problem with the new rules. "It doesn't bother me what the owner wants to do. It's his religious point of view not to serve alcohol and pork and I respect that. I stay at the hotel and if I want to drink I go elsewhere."
Bespoke Hotels, which runs the Bermondsey, said all guests who had made their booking before this week will be able to purchase alcohol until the end of the year and guests are free to bring in their own alcohol.
Bespoke added there was no truth in media reports that gay couples would also be banned under the new laws.
Bermondsey Square's General Manager Robert Holland told the Huffington Post: "We always have, and continue to, welcome guests of all shapes, sizes and denomination. All guests are welcome."
Hollywood's Beverly Hills Hotel was boycotted by celebrity customers earlier this year when it emerged its owner, the state of Brunei, was imposing strict sharia law in the Islamic country.