Saudi Arabia: Gay Man Jailed for Three Years over 'Offensive' Naked Pictures on Phone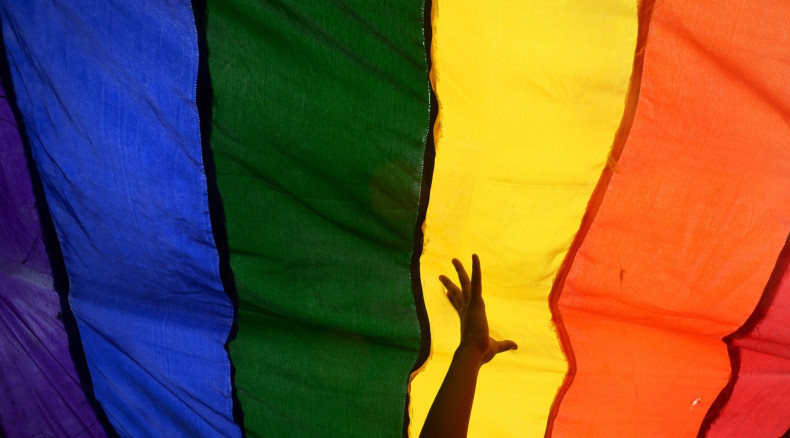 A gay Saudi Arabian man has been arrested and sentenced to three years in jail after authorities found "offensive" pictures on his phone.
The court in the east of the Kingdom also condemned the man for "immoral acts" and ordered him to pay SR 100,000 (£16,915).
According to local news site Sabq, the man was arrested by the Commission for the Promotion of Virtue and Prevention of Vice – a government organisation which employs "religious police" to make sure people follow sharia law implemented in the nation - after it found pictures on his phone of him naked and conversations where he offered sex for free with other men.
It is believed the man also posted the pictures on social media.
Homosexuality in Saudi Arabia
Homosexuality is illegal in Saudi Arabia, where gay people face exclusion from sectors of society, incarceration, corporal punishments and the death sentence.
In April, the commission banned homosexuals and so-called "tom boys" (masculine-oriented girls) from school and universities and stated that students can return to educational institutions only if they prove "they have stopped such practices".
Private schools are exempt from the ban.
This July a man was sentenced to 450 lashes and three years in prison after admitting using his mobile phone to send tweets in the hope of meeting other gay men.
In 2012, the kingdom issued a ban on the recruitment of LGBT (lesbian, gay, bisexual, and transgender) people and urged other countries, such as the Philippines and India, to monitor the sexual orientation of their employees.
In the same year worldwide outrage was sparked after a British man was arrested and beaten by religious police in the country when they discovered he was gay.
He was also threatened with beheading, according to the Sun newspaper, and spent six months in jail before being allowed to return to his home country.